Vælg sprog / select language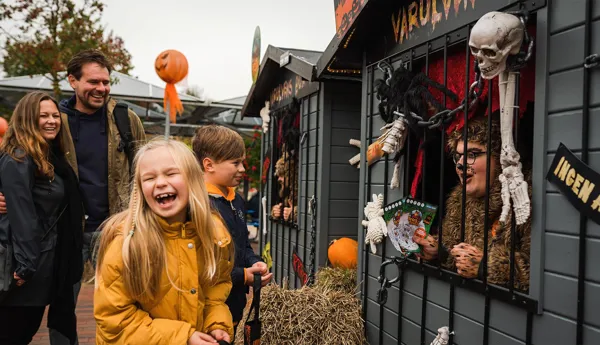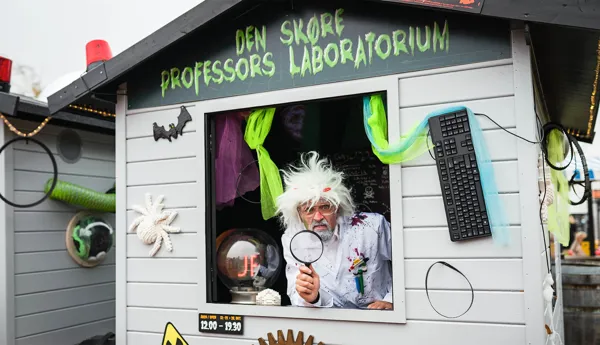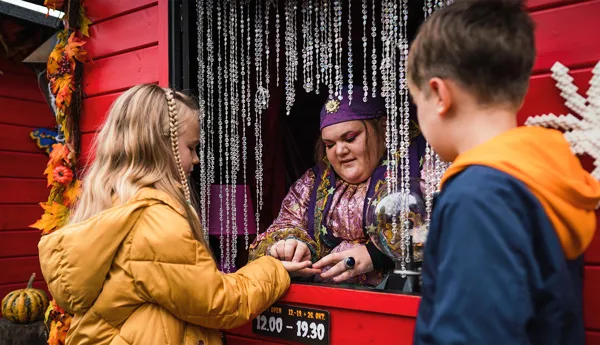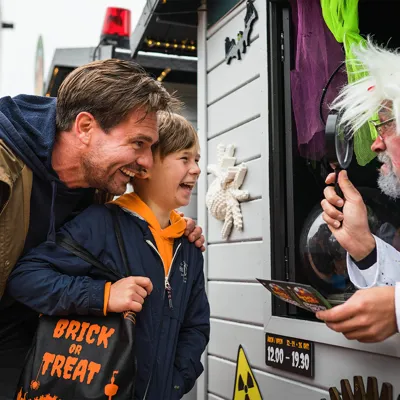 Save 50% on Brick or Treat
Take the sweet-but-scary Brick or Treat trail through the bewitched LEGOLAND®® with your kids. Book a Brick or Treat bag for children with a Season Pass for just DKK 30 per bag until 9 October and get gruesome goodies from the Halloween creatures along the way.
Brick or Treat on 9 October is only for children with a Season Pass. Treat bags are limited.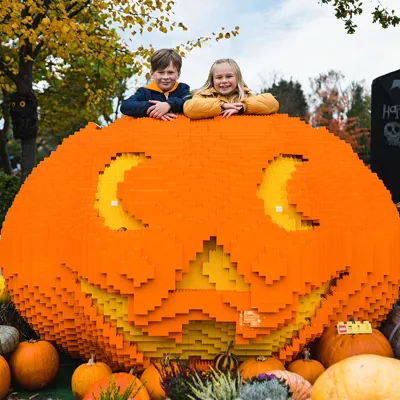 Halloween at LEGOLAND®
A huge monster is slumbering inside the LEGOLAND® Park. Stay awake so it can't catch you in your nightmares! You should also keep a plank's-width distance from the pirates' blood-red water, so that the ghosts from the haunted tipi in the Native American Village can't push you in. Hunt out the spookiest attractions at LEGOLAND if you dare – perhaps the singing pumpkins will lull you into a treacherous Halloween sleep...
All days on 4, 8–11 and 14–24 October
Experience sweet-but-scary activities all around the park
Get your face painted smart-but-spooky
Meet creepy creatures
Get your teeth into Halloween treats from the food stalls
Special for 16–23 October
Go on a pumpkin hunt in the LEGO® Shop
Enter our awesome building competitions with LEGO® bricks
Head off on the Brick or Treat trail
Cut scary pumpkins for DKK 20 for a good cause, Merlin's Magic Wand