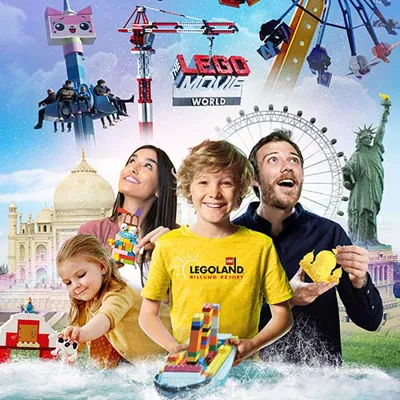 NEW IN 2022! Come build with us
Experience a true building adventure at LEGOLAND®, with eight brand-new LEGO® building attractions where you can create everything from small inventions with DUPLO® bricks to imaginative LEGO works of art. Sail past completely new, spectacular LEGO models in the Mini Boats, where a majestic Colosseum, stunning Taj Mahal, the iconic Sydney Opera House and other magnificent LEGO structures are all part of the voyage.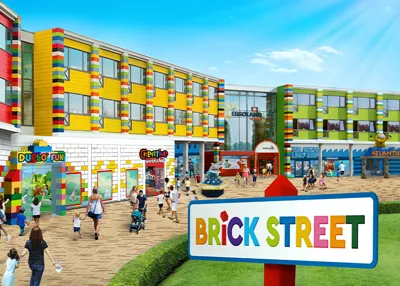 Brick Street
Brick Street is Denmark's most amazing LEGO® building street located at LEGOLAND®, with building activities for the entire family. Here you will find The Great LEGO Reef, DUPLO® Fun, Creative Workshop and Rebuild the World – and near by you can step into the world's most amazing gallery, LEGOLAND Gallery.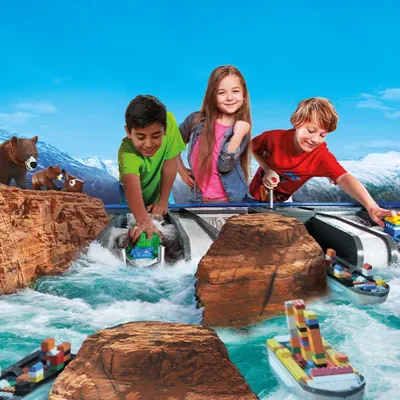 Build a Boat
Design and build your very own boat to sail on the LEGOREDO® River or break through the ice cap with the Arctic Icebreakers. Launch your boat and see who gets there first!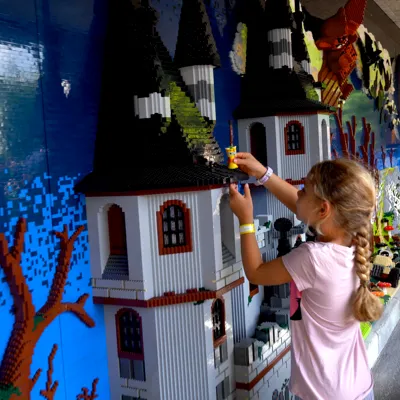 Monster Wall
Feel the creeps as you build the most frightening LEGO® monster. One-eyed monsters with tentacles, fangs and everything else that live under your bed at night will be haunting LEGOLAND®. Your most ghoulish and mysterious monsters can join under the glow of a full moon on the creepy Monster Wall.