LEGO® House i Billund
Enjoy a short break at Hotel LEGOLAND® and explore both LEGOLAND and LEGO® House.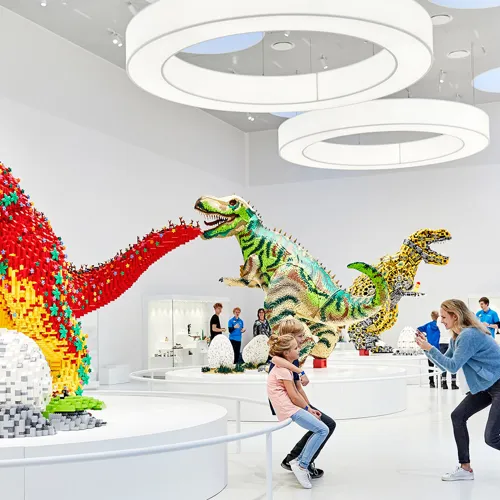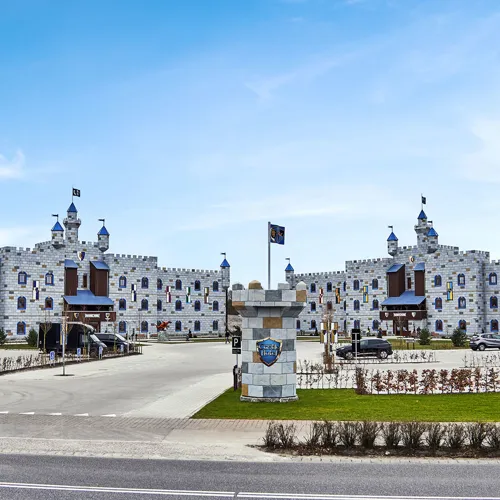 LEGOLAND Castle Hotel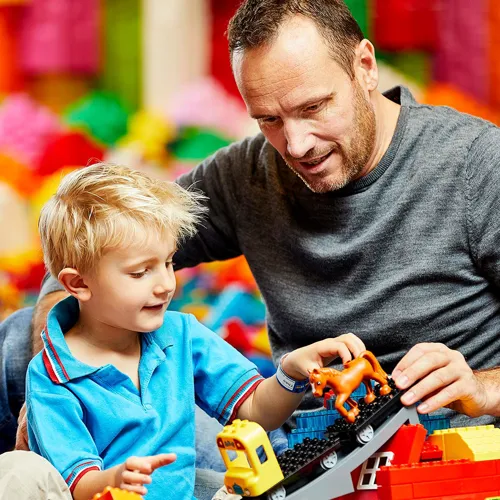 Hotel LEGOLAND® + LEGO House®
LEGO® House is the world's best play date for the whole family – adults, children at heart and actual children. Here you can unleash your imagination among 25 million LEGO bricks. Build your own creations and watch them come to life. Race with your family and see which LEGO vehicle is the best. And eat in one of the LEGO inspired restaurants, when you get hungry.