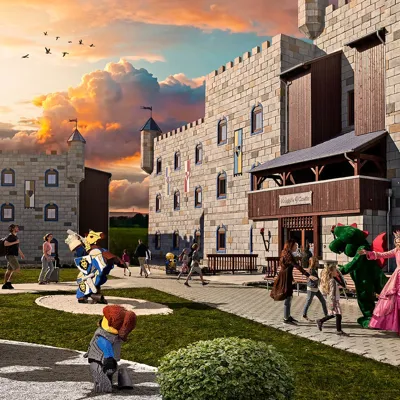 Save up to 33% on summer stays
The enchanting LEGOLAND® Castle Hotel opens its gates once again on June 25 and the summer magic has already begun to spread at the castle.
The magic wizard has brewed an enchanting summer drink for you who want a discount on adventurous stays in LEGOLAND! Take a sip and see how much you can save!
The more nights, the greater the discount
The magic summer drink is brewed on a simple recipe:
2 nights = up to 20 % discount
3 nights or more = up to 33 % discount
How many sips do you want?