Did you remember everything?
Enhance your visit
Discover all the extras you can add when visiting LEGOLAND® Billund Resort. From Family Buffet, parking and giftcards!
Enchance your visit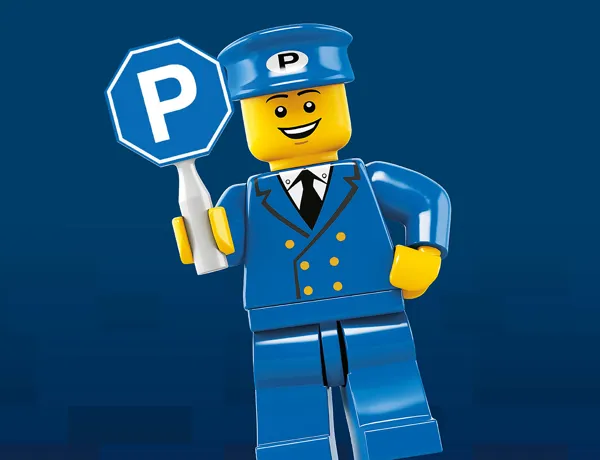 Parking
Make it easy - pay for parking in advance.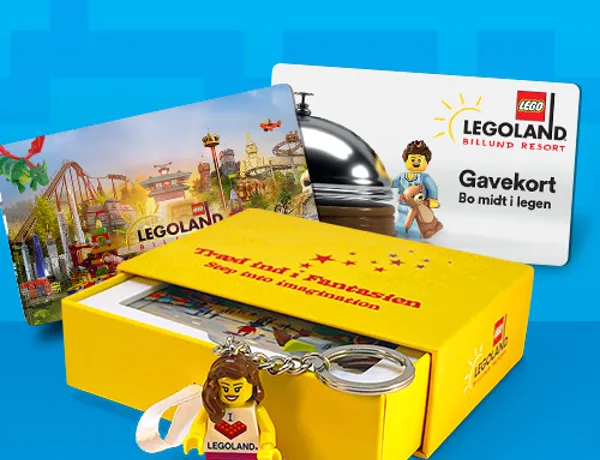 Giftcard
Give a great experience with a giftcard to LEGOLAND.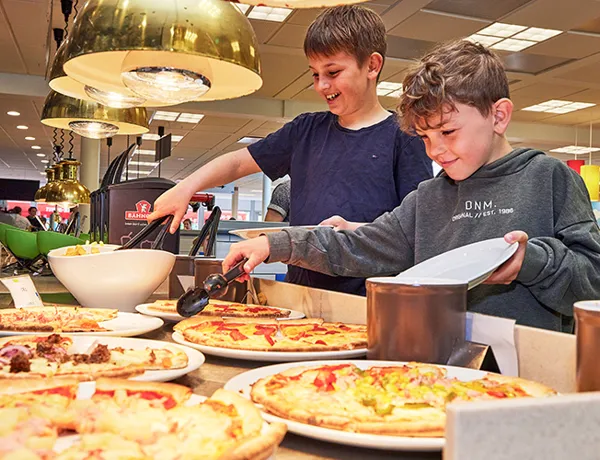 Family Buffet
Build just the menu you want, with a large selection of imaginative dishes in our all inclusive Family Buffet from 119 DKK for children and 245 for adults. Psst! Soft drinks and soft ice are included in the price!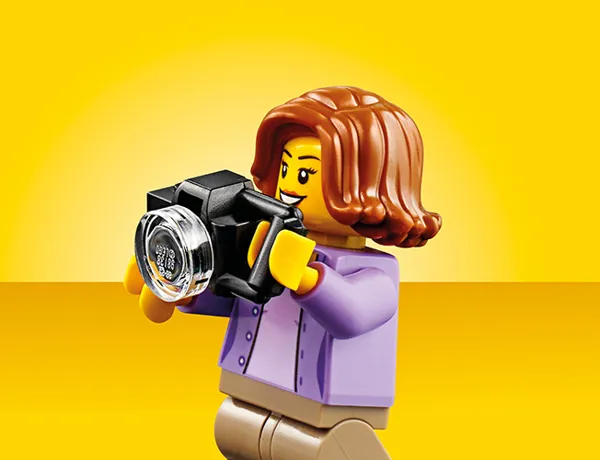 Unlimited Digital Photos
Imagic is the easy way to enjoy and remember all the cool photos of you whizzing down the rides. After each ride, simply enter your unique photo code into imagic.