We create unique settings
About LEGOLAND® Hotel & Conference
LEGOLAND® Hotel & Conference provides unique settings for your meeting, conference or event, with the world-famous LEGOLAND® in the back garden.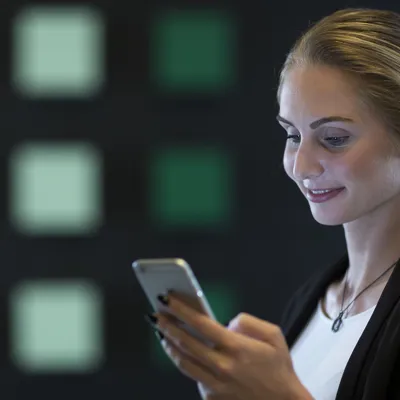 Step inside LEGOLAND® Hotel & Conference
We run our hotel and conference facilities with the LEGO® universe as a tool that strengthens management, HR and organisation through play, team-building and creativity. At LEGOLAND® Hotel & Conference, sustainable raw materials and a fun approach to cooking are part of the experience you get when we serve you our food. 
Information on the Coronavirus
We follow all general recommendations issued by the authorities, as well as specific instructions to hotels.