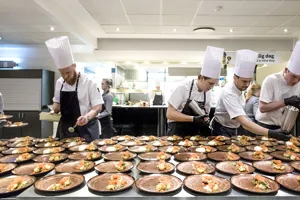 Enjoy an unforgettable day
We're ready to create the setting for your own personal event. 
This could be a confirmation, wedding, anniversary or anything else. 
With a focus on good taste, our chef is a guarantee of first-class gastronomy. Our own bakery produces the tastiest bread. Our confectioner can tempt you with the most exquisite treats and iconic LEGO® chocolates, and our florist sets the mood with beautiful, creative decorations. 
Everything has been thought through, so all you need to do is sit back and enjoy an unforgettable day. 
Get offer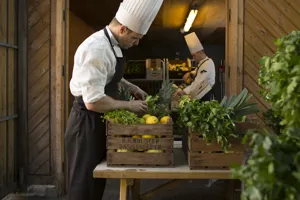 Confirmation
Confirmation is a very special event that demands the right surroundings and especially the right menu. Our hard-working chefs have put together a delectable confirmation menu that will guarantee guests an experience quite out of the ordinary on your special day. 
See our Confirmation Menu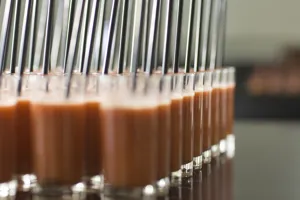 A wealth of opportunities
You can put your event together yourself. You could have, for example:  
The Royal - the red carpet has been rolled out, there are festive decorations with huge chandeliers, and a sumptuous menu is served in the Knight's Room at LEGOLAND® Castle Hotel. 
The Comfortable - enjoy the company of your guests in a sublime experience in the LEGOLAND® Park, where you can make discoveries and enjoy a lovely party at the hotel. 
The Adventuresome - start with a welcome drink in Atlantis and see the world below the waves, then invite your company to a magical evening in the Castle. 
The Trendy - the ultimate party, which we begin with Sablet champagne, the DJ provides the perfect musical atmosphere, and you can enjoy an unsurpassed share-food menu followed by an after-party in the cocktail bar. 
See our Company Menu
Other events and experiences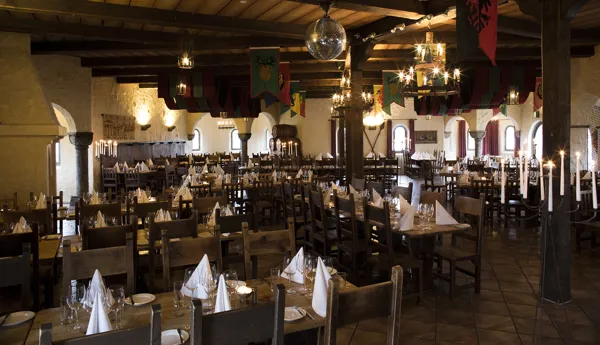 Christmas Lunch
Are you having a traditional Christmas, a themed party or maybe an indoor festivity in December? The options are many, and we're here to listen to your ideas.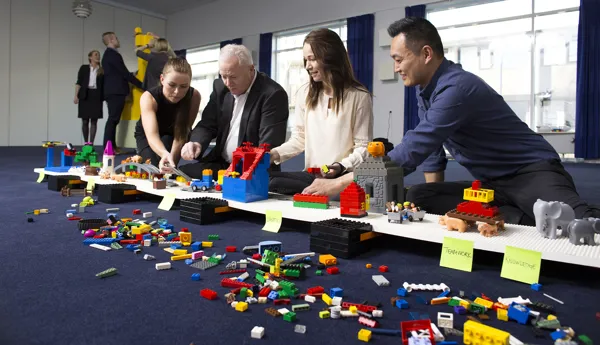 Team-building & Events
Alternative frameworks often create alternative ideas. So it's a good idea to think a bit out of the box next time you're holding an event with your employees.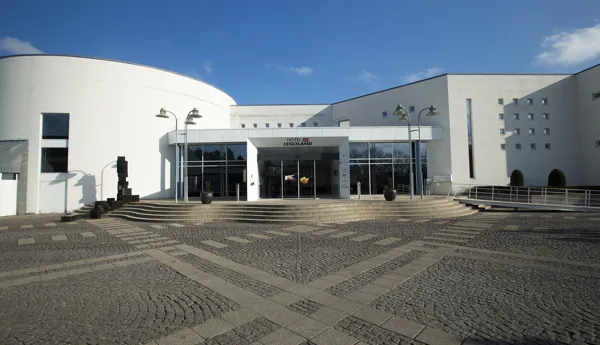 Overnight accommodation
Do you need overnight accommodation for your conference, party or event? At LEGOLAND® Hotel & Conference, the many different types of accommodation available will leave you spoilt for choice.
Get offer
Would you like a non-binding offer for your next conference, celebration or event?