LEGOLAND
opens
June
8th
-
book
your
visit
now
LEGOLAND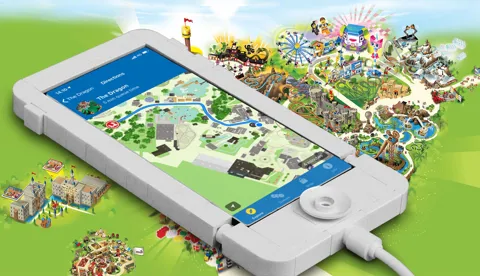 Interactive park map
Get live ride times, show times and an interactive park map with directions and plan your day.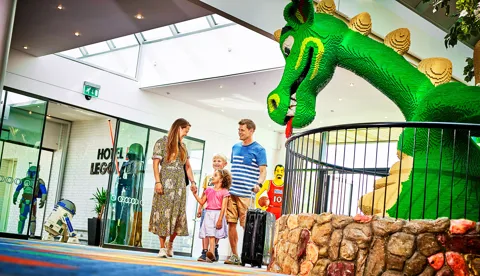 Hotel LEGOLAND®
At the 4-star Hotel LEGOLAND®, you are staying right in the middle of the world's funniest country. You can stay in cool LEGO® themed rooms as a pirate, an explorer, with the LEGO® NINJAGO® ninjas…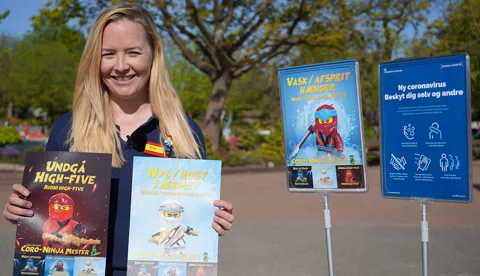 Information about Coronavirus
The authorities have given the green light to open LEGOLAND®, which is why we are absolutely delighted to announce that LEGOLAND® will open on June 8.
"Great with kids of all ages, we went with a 9 and 12 year old, they enjoyed it. Since then, they keep asking when we are gonna go back."
- László R, Tripadvisor review