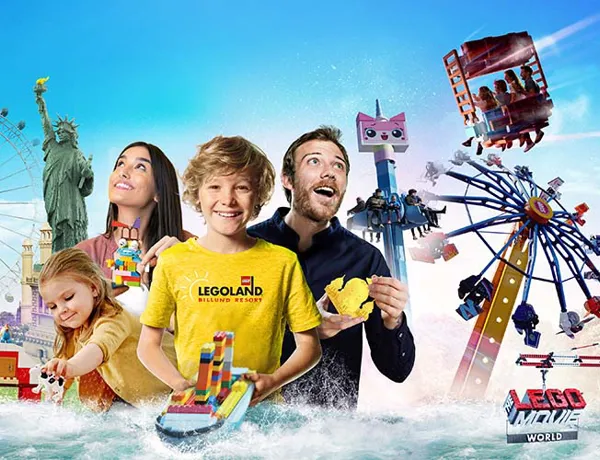 Build with us in 2022
10 million LEGO® bricks, 8 new LEGO attractions and spectacular new LEGO models in the Mini Boats await in 2022.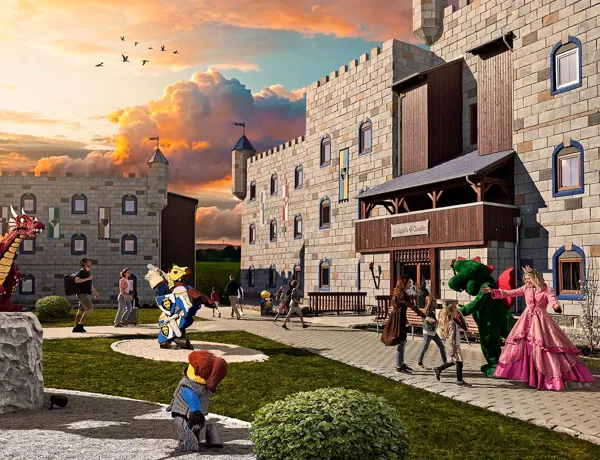 Adventurous accommodation
Stay in a LEGO® themed room at Hotel LEGOLAND®, feel the magic at LEGOLAND Castle Hotel or spend the night close to nature in the idyllic LEGOLAND Holiday Village.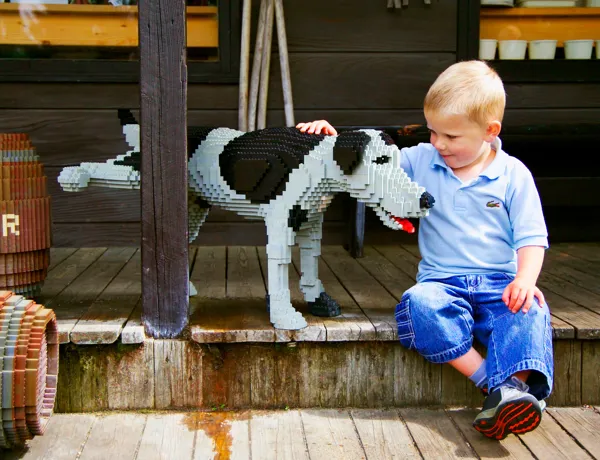 Get a 1-day ticket
Buy your ticket online and save up to 100 DKK.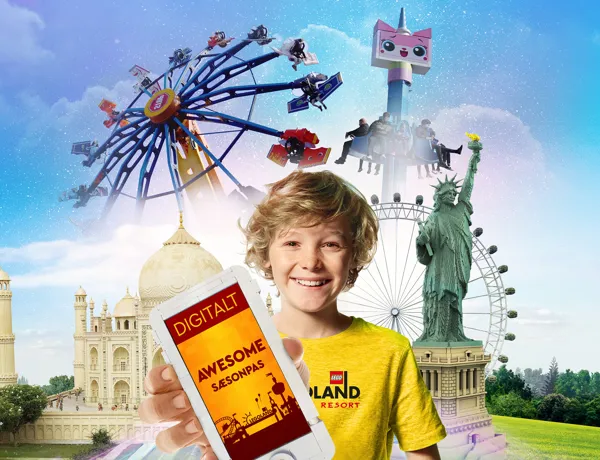 Season pass for 2022
Buy or renew your season pass for the 2022 season and get it directly on your phone.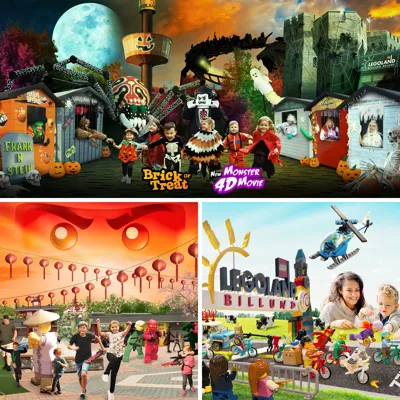 NEW: Three events this year!
Enjoy three spectacular events in May, June and October! Test your ninja skills at Denmark's coolest LEGO® NINJAGO® Academy in May. Build the world's biggest smallest Peloton in June, and feel the creeps during Spooky Halloween in October.