Family
price:
From
just
250
DKK
per
person
LEGOLAND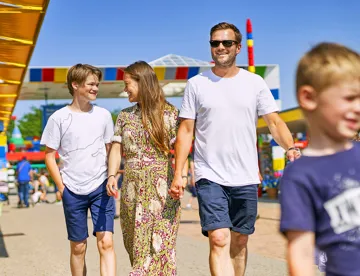 From only
250 DKK
per person
Family ticket
Put on your sunscreen and summer hat, and come to LEGOLAND® with your whole family - right now you can save up to 37% on a family ticket!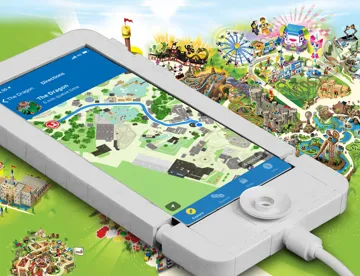 Interactive park map
Get live ride times, show times and an interactive park map with directions and plan your day.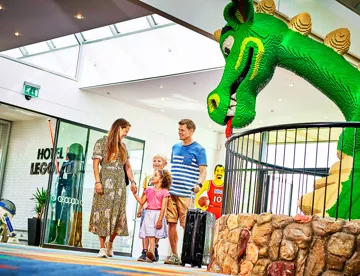 Hotel LEGOLAND®
At the 4-star Hotel LEGOLAND®, you are staying right in the middle of the world's funniest country. You can stay in cool LEGO® themed rooms as a pirate, an explorer, with the LEGO® NINJAGO® ninjas…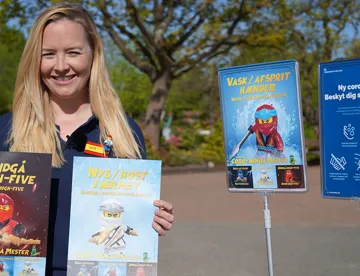 We look out for each other
At LEGOLAND®, we do a lot to ensure that your experience with us is safe and not least fun, so we have launched a series of initiatives to protect you from corona when you visit us.
Cold prices: Kids 0 DKK!
The polar expedition has chopped up an ice-cold offer for you from the ice block in Polarland, so right now kids can spend the night in LEGOLAND® and enjoy the park for 0 DKK!
"Great with kids of all ages, we went with a 9 and 12 year old, they enjoyed it. Since then, they keep asking when we are gonna go back."
- László R, Tripadvisor review