Companies up to 800 persons in total
Christmas lunch in alternative settings
Christmas lunch at LEGOLAND® Hotel & Conference promises experiences with a difference, combined with good old traditions and heaps of Christmas cheer.
Other events and experiences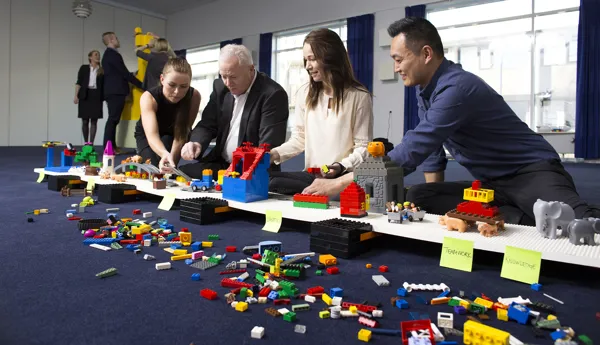 Team-building & Events
Alternative frameworks often create alternative ideas. So it's a good idea to think a bit out of the box next time you're holding an event with your employees.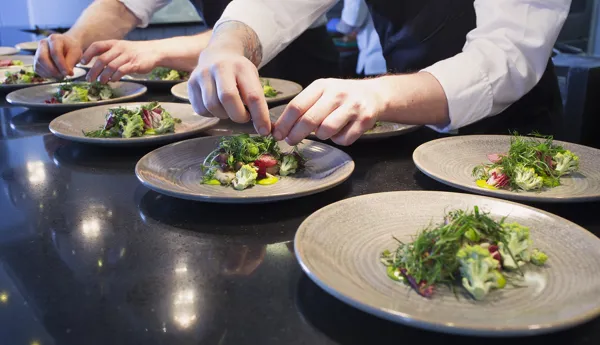 Gastronomy
Food at LEGOLAND® Hotel & Conference is synonymous with gastronomy and sustainability. Our hard-working teams are guided by the LEGO® philosophy that there should be time for play – whatever we're doing.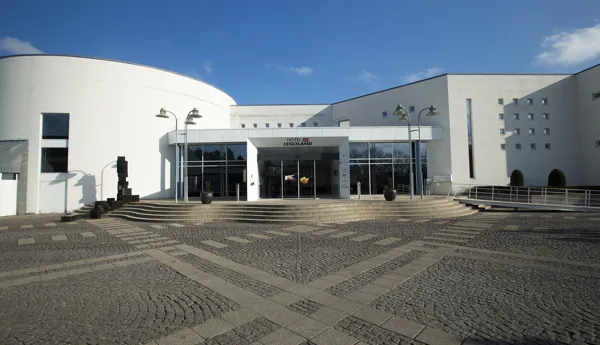 Overnight accommodation
Do you need overnight accommodation for your conference, party or event? At LEGOLAND® Hotel & Conference, the many different types of accommodation available will leave you spoilt for choice.
Get offer
Would you like a non-binding offer for your next conference, celebration or event?