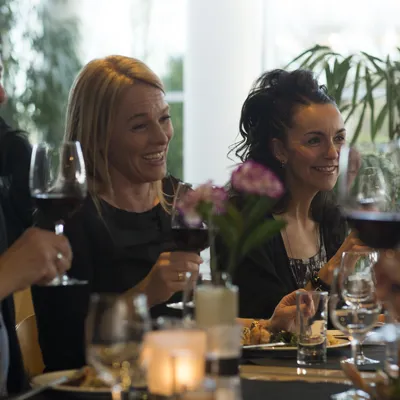 Christmas lunch at the Royal Castle
You can celebrate like a royal at the beautiful Royal Castle in LEGOLAND®. 
Start the evening by going on a walking adventure around the park. Your wanderings end in the Royal Castle courtyard. 
Here we throw open the doors to the great knight's hall, which is decorated for the season.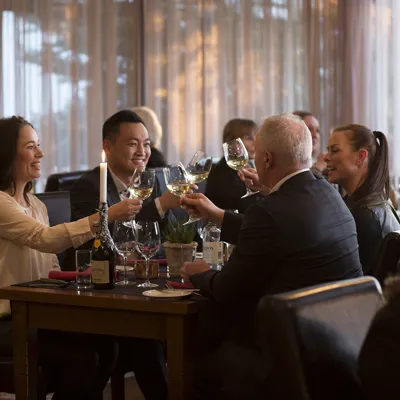 Christmas lunch at LEGOREDO® Town
Christmas lunch in the Wild West. 
Why be content with a regular Christmas lunch, when you can take to your saddles with a wild western party dressed up as cowboys, cowgirls or Indians? 
We take care of the rooms and the food - the rest we arrange in consultation with yourself. 
Other events and experiences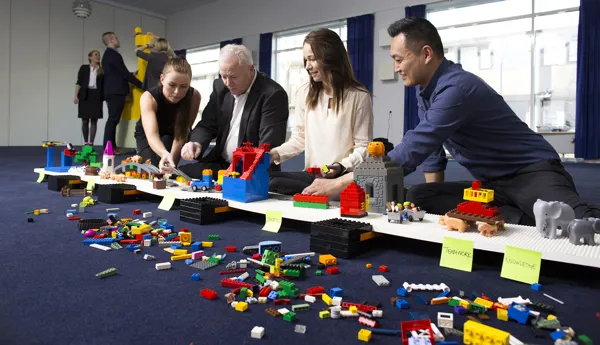 Team-building & Events
Alternative frameworks often create alternative ideas. So it's a good idea to think a bit out of the box next time you're holding an event with your employees.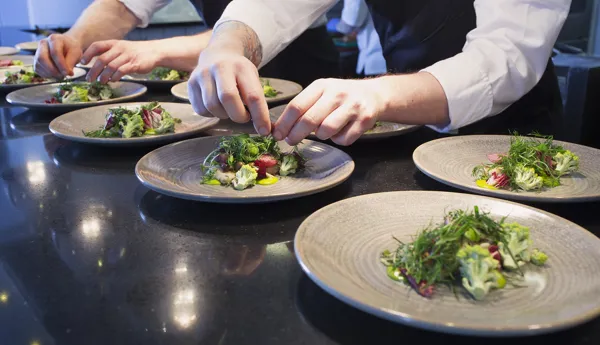 Gastronomy
Food at LEGOLAND® Hotel & Conference is synonymous with gastronomy and sustainability. Our hard-working teams are guided by the LEGO® philosophy that there should be time for play – whatever we're doing.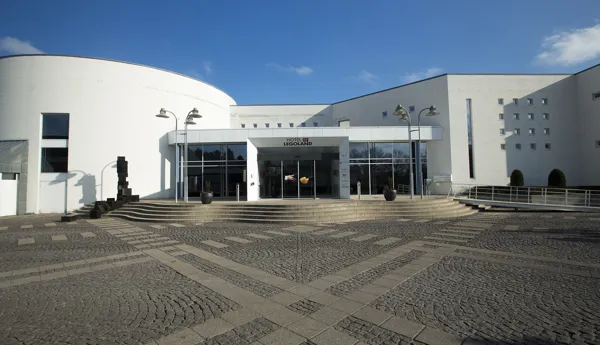 Overnight accommodation
Do you need overnight accommodation for your conference, party or event? At LEGOLAND® Hotel & Conference, the many different types of accommodation available will leave you spoilt for choice.
Get offer
Would you like a non-binding offer for your next conference, celebration or event?