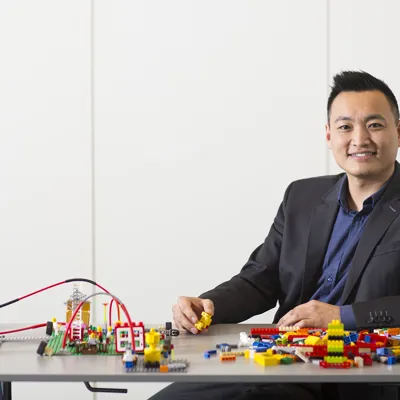 Try one of our events
We arrange events that are successful and give your employees a quite special experience, which they can't get anywhere else. We ensure your event is tailor-made for precisely your business. We do this by being thorough in our preparations, which is why we ask for as many details as possible, for example, type of business, employees' skills and ages. 
Events with external partners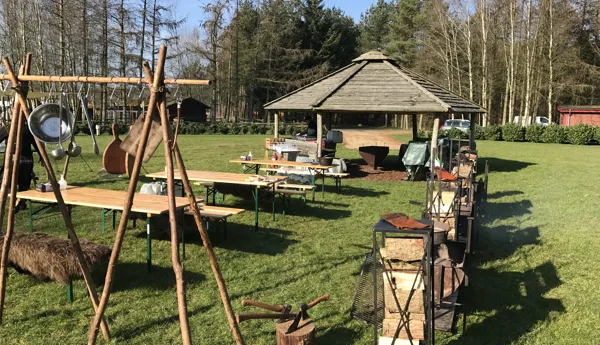 LEGOLAND® Outdoor Team Cooking
Outdoor cooking courses for businesses! After a hectic and tiring day in the conference room, what could be better than getting out into the fresh air and preparing tasty food over an open fire with good colleagues? This is great for bonding and relationships. Participants will be inspired and challenged, while team spirit will be strengthened. Enjoy the relaxed atmosphere, the barbecue aromas, the great outdoors and the experience of cooking food with your colleagues.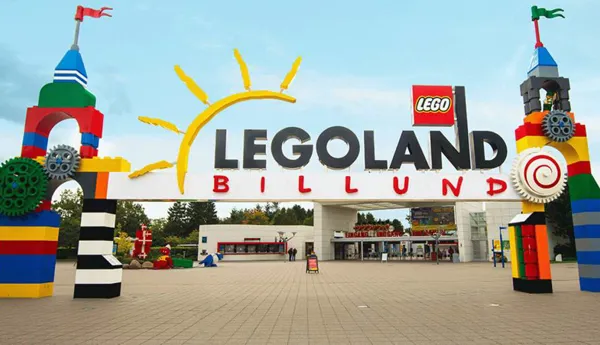 LEGOLAND® Challenge
LEGOLAND Challenge is a fun and challenging game that allows you to think creatively and work as part of a team. It's suitable for all ages and preferences. Participants are divided into groups of 4 to 5, and try to solve around 100 tasks in 60-120 minutes, by using a tablet. The tasks are extremely varied, and there isn't enough time to solve them all - so you need to think strategically and make a plan.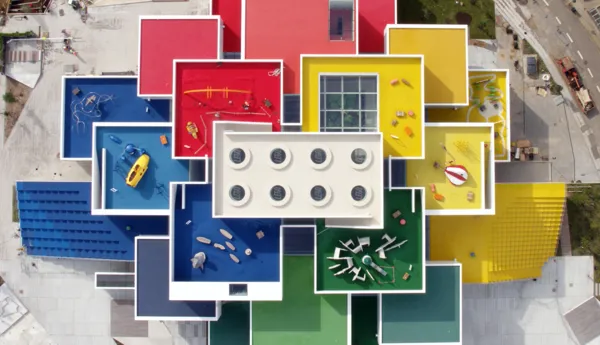 LEGO House®
The LEGO® House in Billund was designed by architect Bjarke Ingels, and is a unique attraction, where both young and old LEGO fans are inspired by the endless opportunities for play and learning provided by the LEGO brick. The LEGO House is also known as the "Home of the Brick" and it's only natural it should be based in Billund, where the LEGO brick was invented and the adventure began.
Get offer
Would you like a non-binding offer for your next conference, celebration or event?