Play yourself into a better organisation
Team-building & Events
Alternative frameworks often create alternative ideas. So it's a good idea to think a bit out of the box next time you're holding an event with your employees.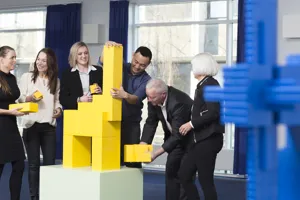 New tools for your employees
We arrange events that are successful and give your employees a quite special experience, which they can't get anywhere else. We do this by being thorough in our preparations and taking care to tailor a programme that suits your wishes and needs. 
One of our special tools is the LEGO® SERIOUS PLAY® concept, which can be used for strategy development, innovation, team-building and much more. 

 
Read more
A wealth of opportunities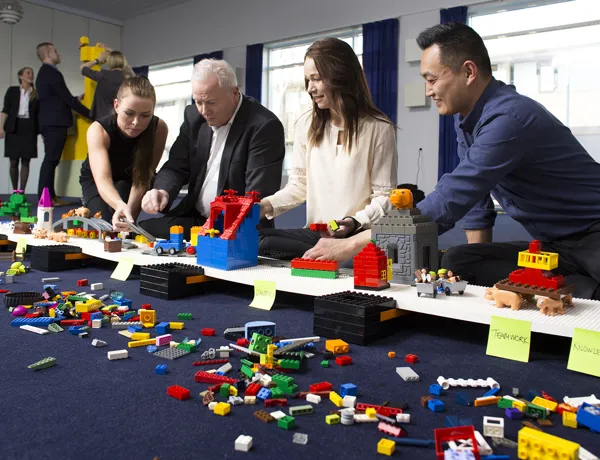 LEGO® Serious Play®
Strategy development, innovation, team-building and change processes can be very long-winded. With the LEGO® SERIOUS PLAY® method, we involve the LEGO® universe as a tool that strengthens management, HR and organisation through play and creativity.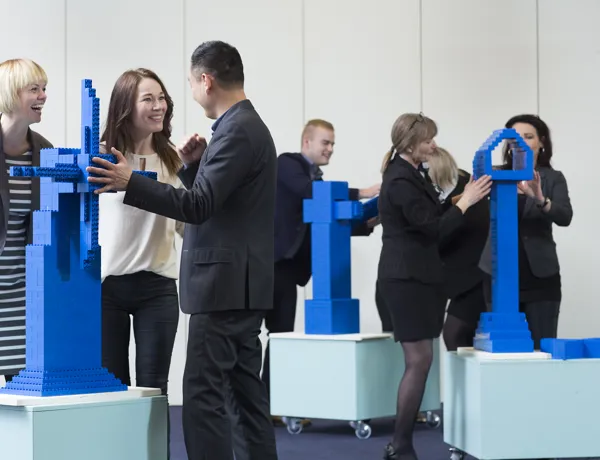 LEGO® Business & Bricks
It may well be that we have bricks on the brain in our Business & Bricks meeting universe. To make up for it, we at LEGOLAND® Hotel & Conference think entirely outside the box when it comes to your meeting, conference or associated corporate event.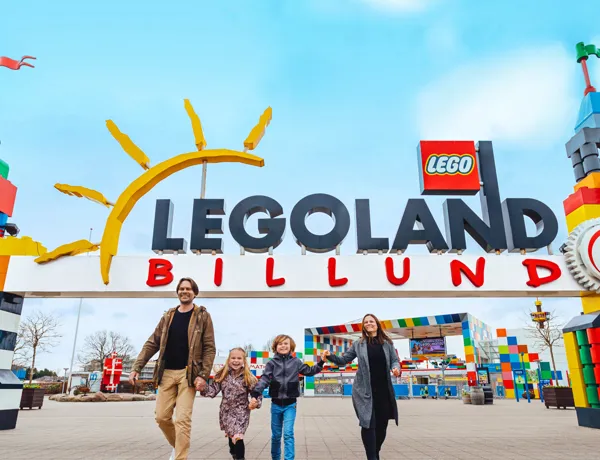 Corporate events at LEGOLAND®
Have a tailor-made experience in LEGOLAND®, that you can enjoy together, with access to over 50 attractions and the amazing Miniland, a world in miniature, constructed with 20 million LEGO® bricks.
Other events
We have dozens of different events that can help your employees to develop. What all our events have in common is a focus on the LEGO brick, and how we can create mutual understanding together, through communication exercises.
Get offer
Would you like a non-binding offer for your next conference, celebration or event?