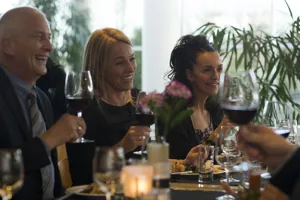 Let the party run wild in The Wild West!
We get the barbecue going for an enjoyable evening in LEGOREDO® Town. Our cooks at the Grill House prepare a 3-course grill, which our waiting staff serve as the band plays country and western music. 
 
LEGOREDO Town is an amazing opportunity for you to do something totally different with your office party. How about a Wild West theme party with everything that comes with it? A party in our Saloon includes the options of a mechanical bull, a western-style barbecue, a country and western band, and other entertainment which we agree with you. 
Get offer
Mediaeval Royal Castle in LEGOLAND®
The Royal Castle in LEGOLAND® is a magnificent location for a sumptuous meal. The park is adorned with torches to light up the way to the castle. You are greeted by fanfare when you arrive at the illuminated castle of adventures. 
The Knight's Room is the ideal setting for a totally unique experience; merry-makers knock back the mead to the sound of mediaeval music and a crackling fire in the huge fireplace. 
There's space for big parties at the Royal Castle - in fact there are 200 places for your guests, who are escorted back to the hotel in the glow of flickering torches at the end of the evening. 
Get offer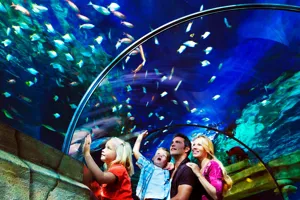 Bubbles in Atlantis
A fantastic event deserves a fantastic start. Why not start in a deep-sea bubble, among sharks, rays and tropical fish in the underwater universe of Atlantis by SEA LIFE™? 
It's a once-in-a-lifetime opportunity for you to immerse yourself in the undersea world of sharks and sea horses. 
Get offer
"There's no doubt that LEGOLAND® Hotel & Conference is at the very top of our list in terms of settings, service, catering, professionalism and hospitality."
Other events and experiences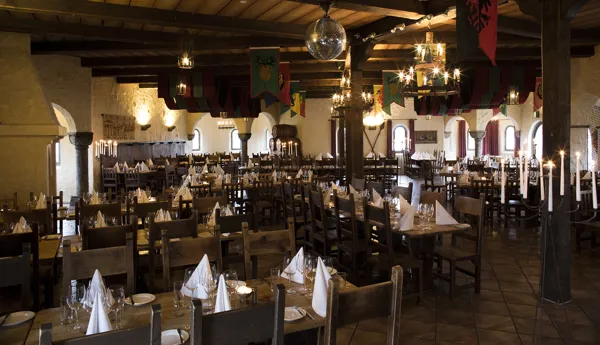 Christmas Lunch
Are you having a traditional Christmas, a themed party or maybe an indoor festivity in December? The options are many, and we're here to listen to your ideas.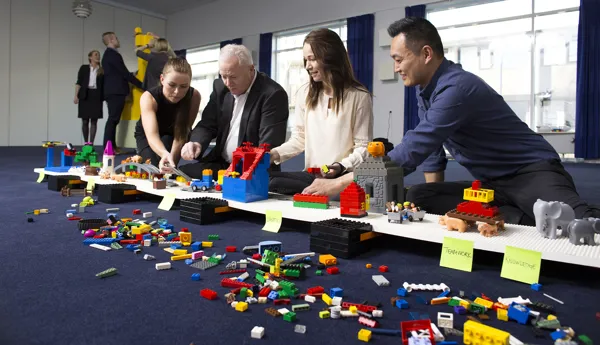 Team-building & Events
Alternative frameworks often create alternative ideas. So it's a good idea to think a bit out of the box next time you're holding an event with your employees.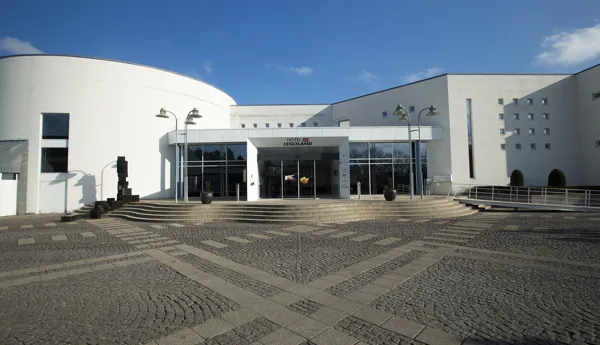 Overnight accommodation
Do you need overnight accommodation for your conference, party or event? At LEGOLAND® Hotel & Conference, the many different types of accommodation available will leave you spoilt for choice.
Get offer
Would you like a non-binding offer for your next conference, celebration or event?