Step into imagination
Tickets and season pass
Are you ready to explore LEGOLAND®? Buy your tickets and get the most awesome play date in the calendar right now!
Buy online
Kids 0-2 years free
Over 75 million LEGO® bricks
Buy online
Kids 0-2 years free
Over 75 million LEGO® bricks
Buy online and save up to 170DKK
Enjoy rides and festive activities including skating
Plus experience lots of magical Christmas decorations including a 10 metre LEGO® DUPLO® Christmas tree!
A Christmas ticket LIGHT gives access to Christmas in LEGOLAND excluding attractions
See the impressive Christmas decorations incl. a 10 metre tall LEGO® DUPLO® Christmas tree!
Includes LEGOLAND Gallery, LEGO® Ferrari Build & Race, DUPLO® Fun and The Great LEGO Reef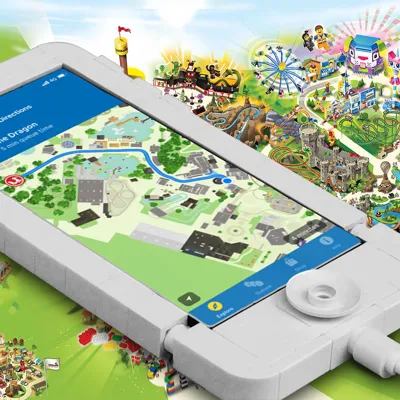 Tickets and season pass in the LEGOLAND® app
Save your tickets and season passes directly in the LEGOLAND® app under "My visit" shortly after your purchase. Then you can scan the app directly at the entrance.
Enhance your visit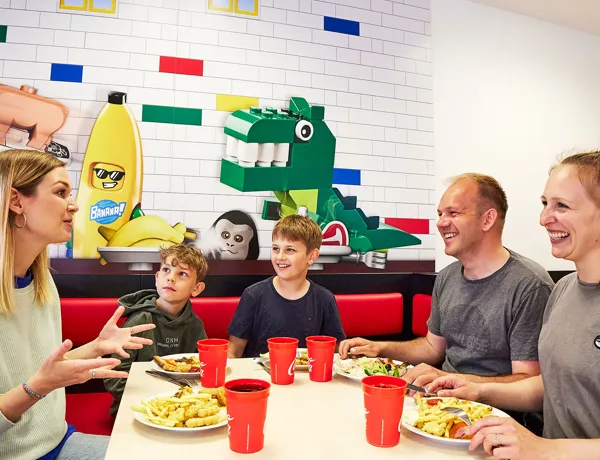 Family Buffet
Build just the menu you want, with a large selection of imaginative dishes in our All inclusive Family Buffet from 119 DKK for children and 245 for adults. Psst! Soft drinks and soft ice are included in the price!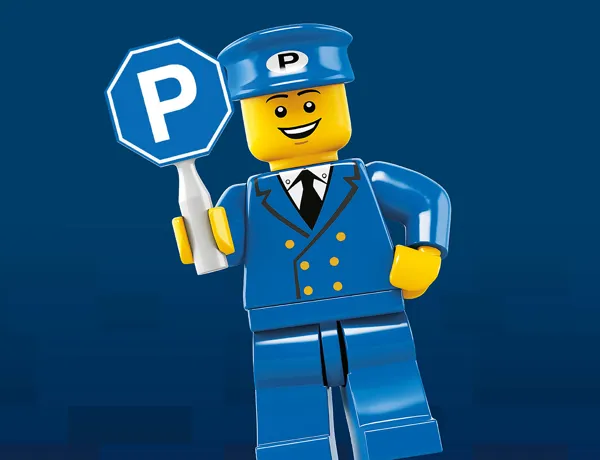 Parking
Make it easy - pay for parking in advance.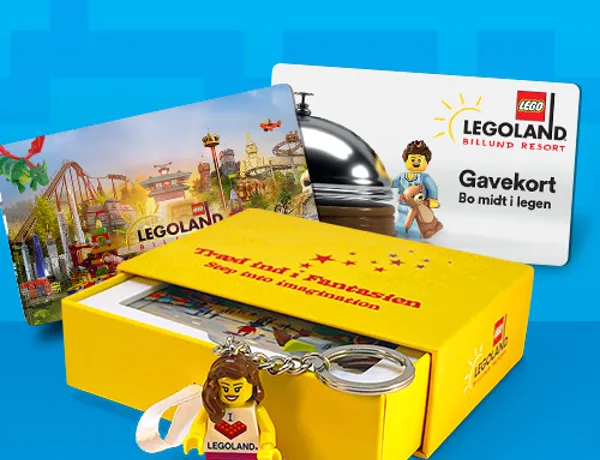 Giftcard
Give great memories as a gift.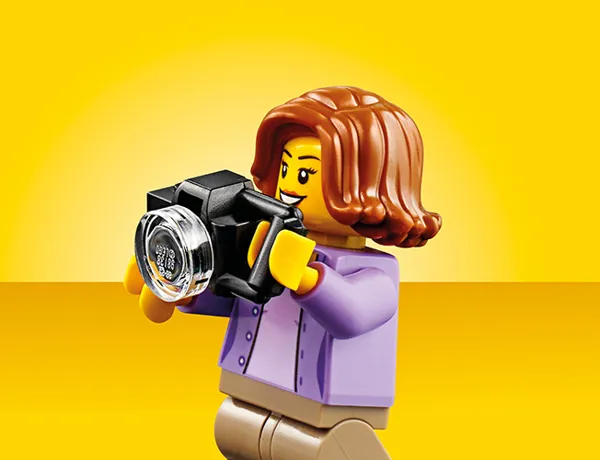 Unlimited Digital Photos
Imagic is the easy way to enjoy and remember all the cool photos of you whizzing down the rides. After each ride, simply enter your unique photo code into imagic.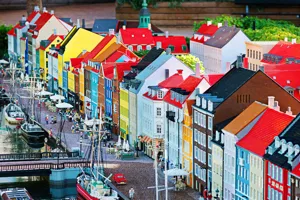 Groups
A group trip to LEGOLAND® is a completely unique experience with colleagues and partners. You can discover the world-famous LEGOLAND park with more than 50 rides and the fantastic Miniland, a world in mini format built of 20 million LEGO® bricks.
Read more