Tailer made experience
For 20-99 people
For +100 people
Tailer made experience
For 20-99 people
For +100 people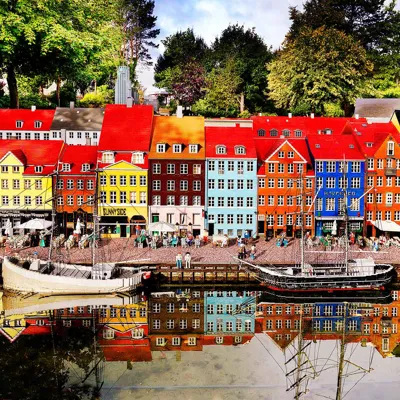 Tailor made experience in LEGOLAND®
A group trip to LEGOLAND® is a completely unique experience with colleagues and partners. You can discover the world-famous LEGOLAND park with more than 50 rides and the fantastic Miniland, a world in mini format built of 20 million LEGO® bricks. If you want a tailor made program, you can go on a treasure hunt for LEGO® boxes in the park, participate in team building, rent a meeting room or surprise the group with LEGO® gifts.
Contact us today and get a non-binding offer.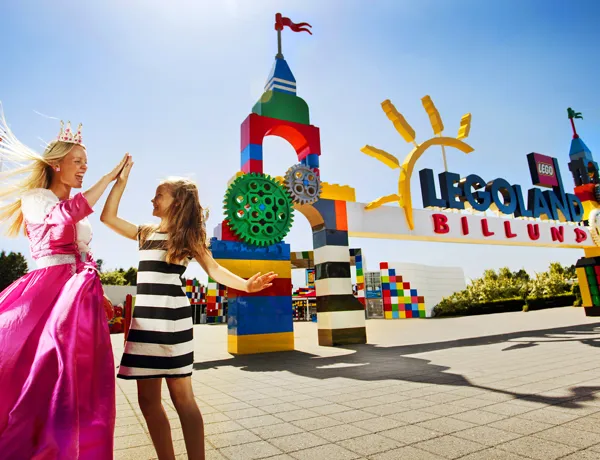 20-99 people
Buy a group ticket for DKK 330 per adult (13+ years)/child (3-12 years).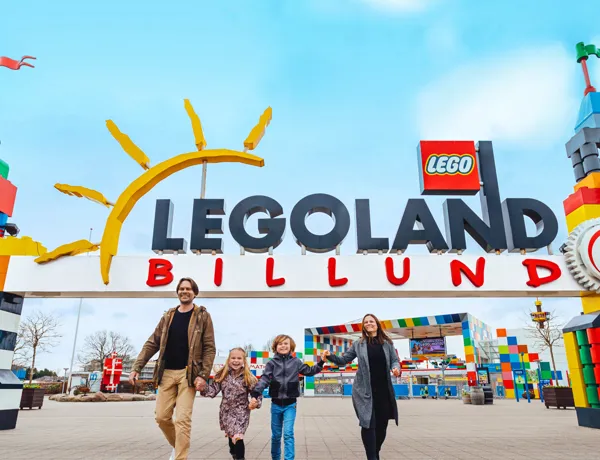 +100 people
Contact us for a non-binding offer.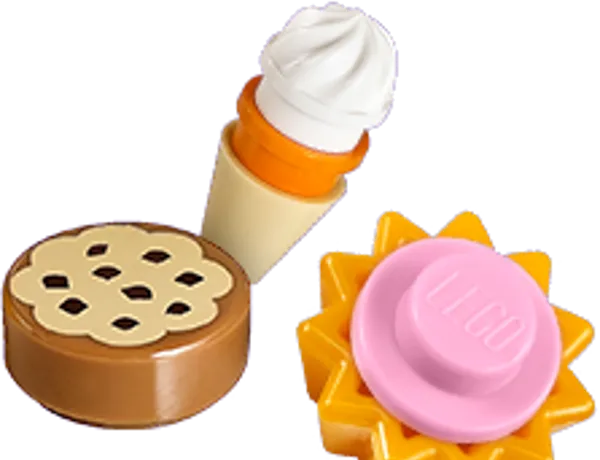 Lunch with vouchers
Order vouchers for LEGOLAND® to a value of DKK 25, DKK 50 or DKK 100, and decide for yourself what you want for lunch in the park.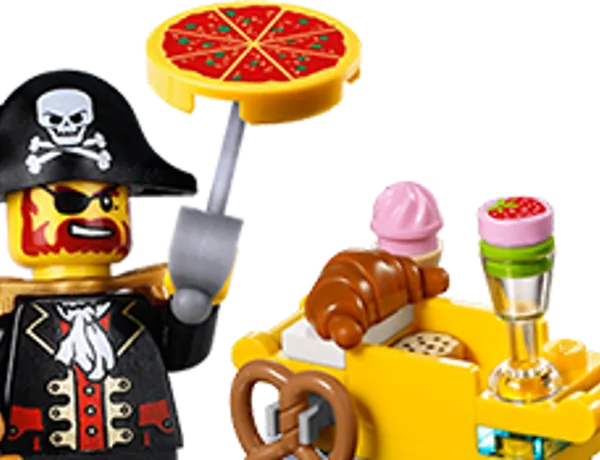 Picnic bag
Crispy sandwich, cake, fruit and water for DKK 98 per adult (13+ years) and DKK 88 per child (3-12 years). Delivered at Hotel LEGOLAND® from kl. 12.00.