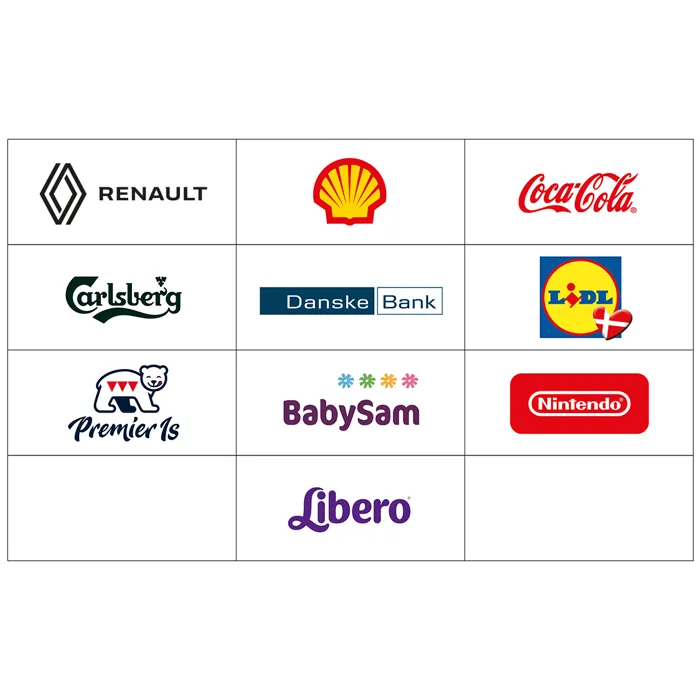 Partners
LEGOLAND® Billund Resort currently has 10 official partners representing a variety of different products such as beverages, baby care, sweets, banking, activities and in Miniland.
Sponsors
LEGOLAND® works with numerous sponsors in Miniland, and also for entertainment and LEGOLAND events. As the pictures show, Miniland sponsors obtain exposure on true-to-life copies of aeroplanes, lorries, etc., here built of LEGO® blocks on a scale of 1/20.
DEME Offshore

ANCOTRANS

Autobude

Blue Water Shipping 

BMS A/S

DANSAND A/S

Give Stålspær A/S

GLS Denmark A/S

Hjem-IS

Konecranes

Kosan Gas A/s

Marius Pedersen A/S

Osmo

P. Olesen A/S

PR electronics

SILKEBORG Flytteforretning

Steff Houlberg

Sydtrafik


Turkish Airlines

Merrild Lavazza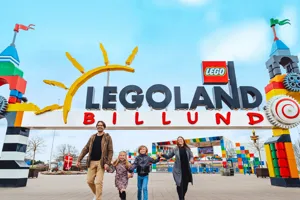 Why we are in LEGOLAND®!
LEGOLAND® is proud of having so many distinguished companies as sponsors or partners. The fact that they select LEGOLAND is important recognition of LEGOLAND ApS as a company, of what LEGOLAND stands for, and what LEGOLAND does
A unique opportunity
LEGOLAND® wants to have proud, satisfied sponsors & partners for long-term and dynamic cooperation, in which both parties reap the advantages and benefits of unique cooperation - and enjoy doing it.
Read more