Plan your day
Guests with special needs
At LEGOLAND®, everyone should have a great experience and we have lots of possibilities, including for those with special needs.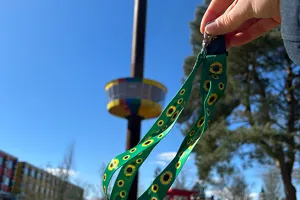 Everyone should have a great day at LEGOLAND®
We've compiled the most important information and guidelines to ensure that those with special needs have a fantastic and unforgettable experience at LEGOLAND®.
If you need further information, please contact our Service Centre or stop by our Information Desk after entering LEGOLAND. 
Be visible at all times with the Sunflower Lanyard
LEGOLAND is part of the Hidden Disabilities Sunflower programme for those with a non-visible disability who need a little extra time, understanding, patience or assistance during their visit. You can obtain a Sunflower Lanyard from the Information Desk. The Sunflower Lanyard does not offer any special advantages at LEGOLAND apart from extra consideration. Read more about the Sunflower Lanyard here.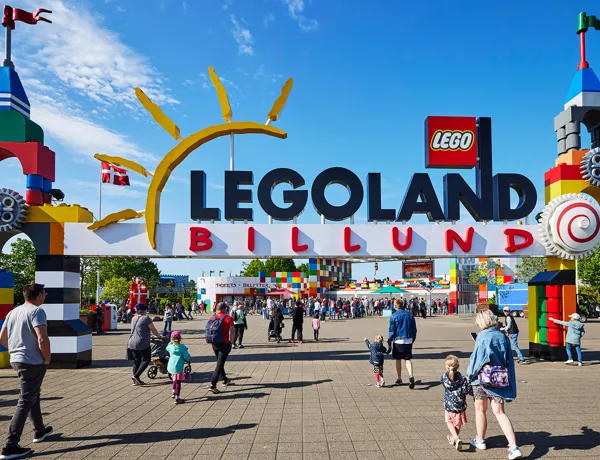 Accessibility
Read about accessibility at the park and on our rides for those with a disability. You can also read about borrowing a wheelchair, accessible toilet facilities, parking, assistance dogs and other features or facilities.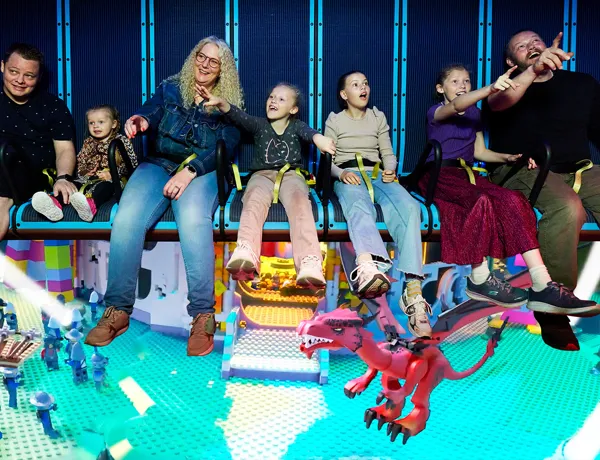 'Show consideration' scheme
If you have a hidden disability such as anxiety, autism or ADHD, we offer a Show Consideration wristband, which can be used to access selected rides more quickly. We provide a limited number per day and the bracelet must be ordered in advance.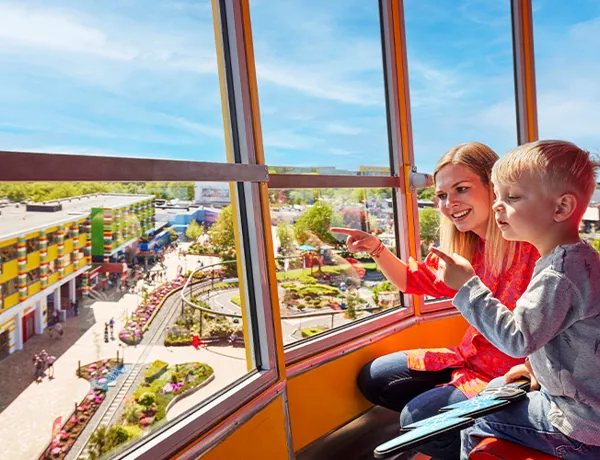 Companion scheme
If you require a companion while at LEGOLAND®, your companion gets free admission on presentation of a valid companion card or other official documentation.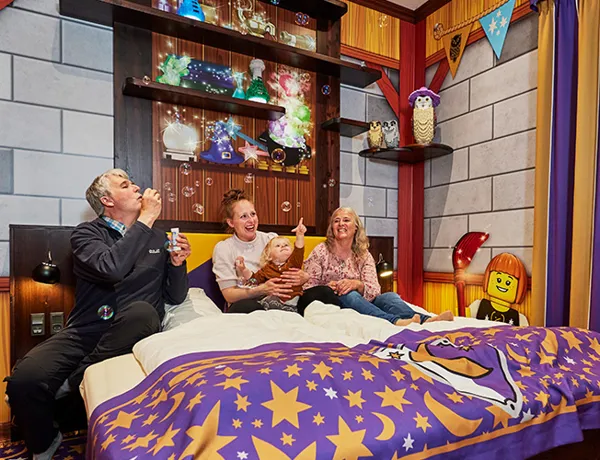 Accommodations
Read about accessibility at our accommodations, all of which are registered with Access Denmark.