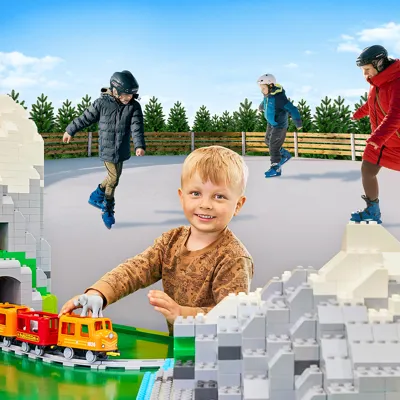 Building adventures at Hotel LEGOLAND®
Construct memorable moments at Hotel LEGOLAND®, where you can stay in a LEGO® themed room with arrival on selected days in February and March and enjoy lots of fun building activities for the whole family from DKK 1,699 kr. for two adults and two children.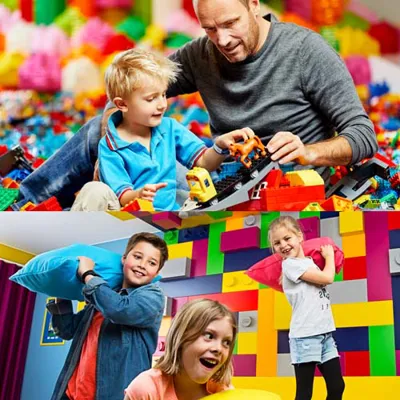 A LEGO® experience for all children
Take a trip to LEGO® House with all the children and young at heart in the family and dream about LEGO bricks in our LEGO themed rooms at Hotel LEGOLAND® from 2,274 DKK for to adults and to children.