Did you remember everything?
Enhance your visit
Discover all the extras you can add when visiting LEGOLAND® Billund Resort. From parking, Reserve and Ride, Family Buffet, Coca-Cola Freestyle®, Snack Packs and gift cards.
Enchance your visit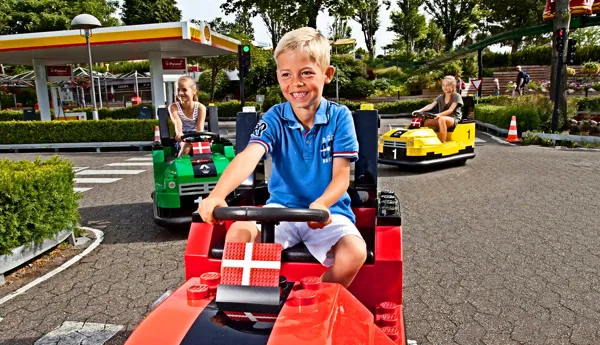 Parking
Make it easy - pay for parking in advance.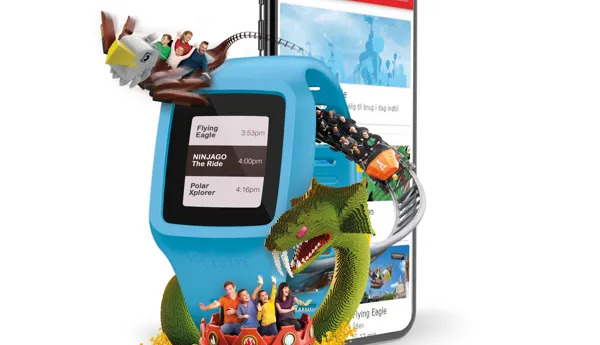 From only
299 DKK
per person
Reserve and Ride
Reserve and Ride enables you to book a time for selected attractions and thus avoid waiting at the attraction. You can select between three price levels: Regular, Express or Ultimate.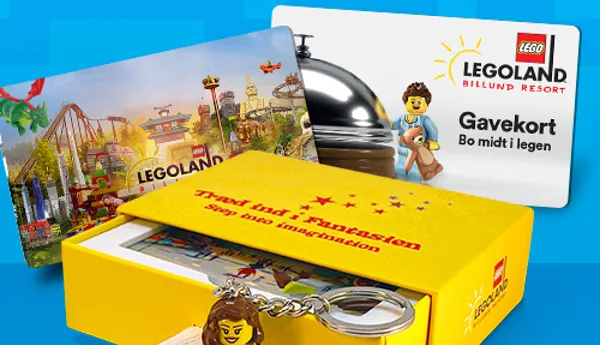 Giftcard
Give a great experience with a giftcard to LEGOLAND.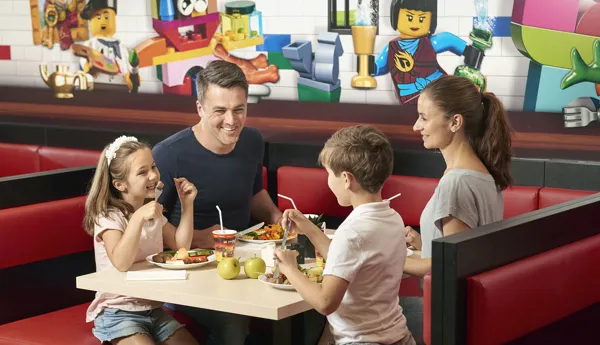 Family Buffet
Build just the menu you want, with a large selection of imaginative dishes in our All inclusive Family Buffet from 119 DKK for children and 239 for adults. Psst! Soft drinks and soft ice are included in the price!
Coca-Cola Freestyle®
Cool down with Coca-Cola Freestyle®! Buy your own Coca-Cola Freestyle® vessel and mix away with free refill and 100+ different flavors all day long. Buy 1 for 129 DKK, buy 2 for 119 DKK each, buy 3 or more for 109 DKK each.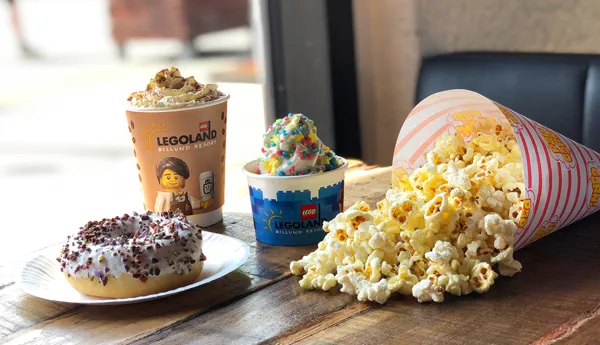 Snack Pack Standard
Get cozy and energized with a Snack Pack Standard, which ensures you fresh and delicious supplies during your visit. Normal price 130 DKK.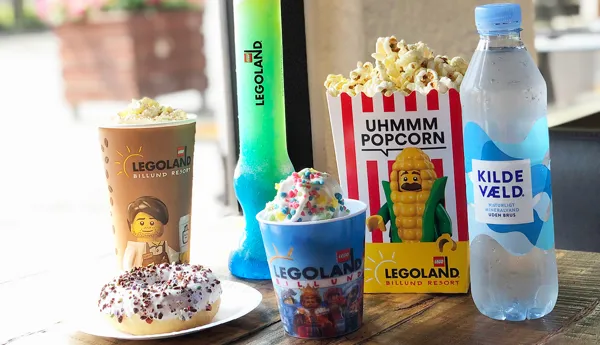 199 DKK
Save up to 49 DKK
Snack Pack Premium
Enjoy your stay with a Snack Pack Premium with a large selection of delicious snacks and refreshing beverages. Normal price 248 DKK.