Parking
See parking areas next to LEGOLAND® and buy your parking ticket online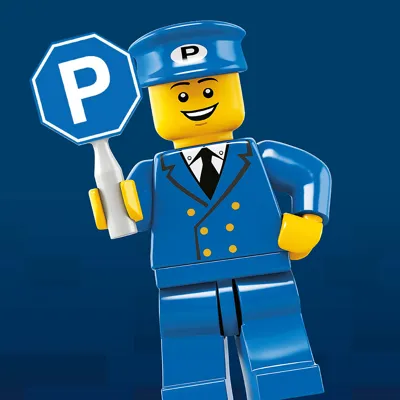 Parking fee
There is a parking fee on P1, P2, P3 and P5.
When you park in a parking area that belongs to LEGOLAND®, you do not receive your parking ticket upon entering the parking area.
Parking tickets can be purchased online here, in the LEGOLAND app, at the Information desk, in the LEGO®Shop or at ticket machines (P-automat) located in P1, P2, P3 and P5. Only cards are accepted at the ticket machines.
Parking fee is 60 DKK.
You must use your purchased parking ticket upon leaving the parking area.
It is not permitted to stay overnight in the car park.
Free parking with blue disabled parking permit
We offer free parking to everyone with a blue disabled parking permit. Disabled parking spaces can be found at P1. After you have parked, go to the Information Desk and show a picture of the front and back of your blue disabled permit to receive a free parking ticket.