World's best Short Break
Accommodation
Enjoy a stay in awesome LEGO® themed rooms at Hotel LEGOLAND®, live close to nature in the cozy resort town LEGOLAND Holiday Village, or experience the magic of a stay at the enchanting LEGOLAND Castle Hotel.
You can stay here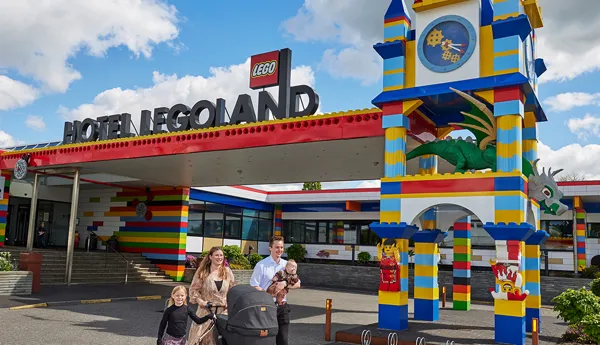 Hotel LEGOLAND®
At the 4-star Hotel LEGOLAND®, you can stay in LEGO® themed rooms with the LEGO® NINJAGO® ninjas or in the brand new LEGO® MOVIE™ rooms with the Master Builders from THE LEGO® MOVIE™ World.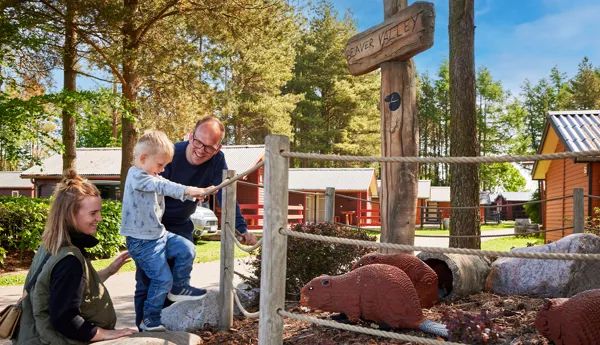 LEGOLAND® Holiday Village
Right next to LEGOLAND® is the atmospheric LEGOLAND Holiday Village with lots of outdoor activities and plenty of room for play.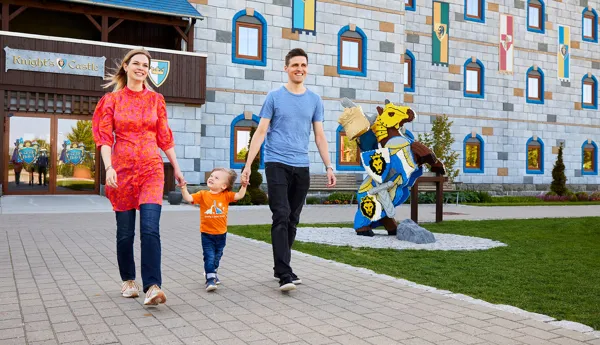 LEGOLAND® Castle Hotel
An enchanted castle towers right beside LEGOLAND®. The king and queen of LEGOLAND invites you as their special guest.