Food & Beverage
Wherever you decide to eat in LEGOLAND®, we have lots of delicious, healthy food and snacks on offer.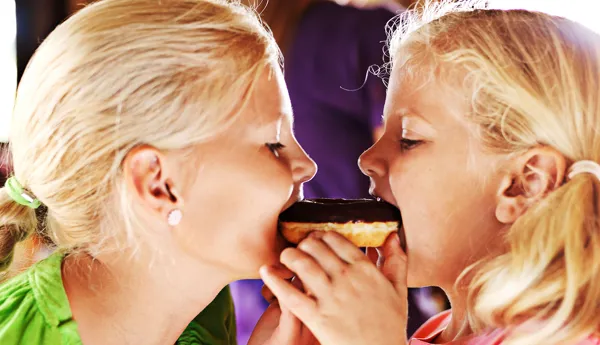 Dolly's Coffee Shop
Enjoy a cup of freshly brewed latte, cappuccino, tea or hot chocolate with whipped cream. Our cakes give you a true taste of the Wild West – but you might get a hankering for one of our donuts,…
Coffee and cake

LEGOLAND, LEGOREDO® Town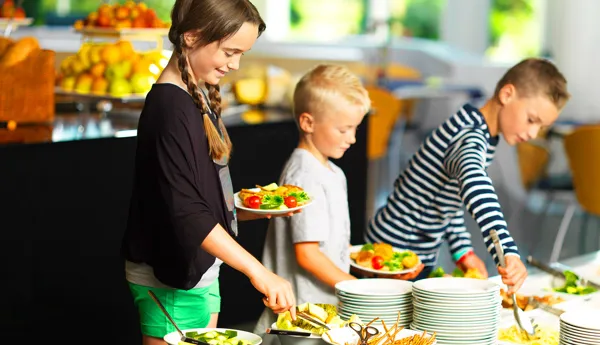 Hotel LEGOLAND® Panorama
Spoil the whole family with seasonal delights and children's favourites – both a la carte and from the buffet.
Buffet & Á la carte

Hotel LEGOLAND®, LEGOLAND®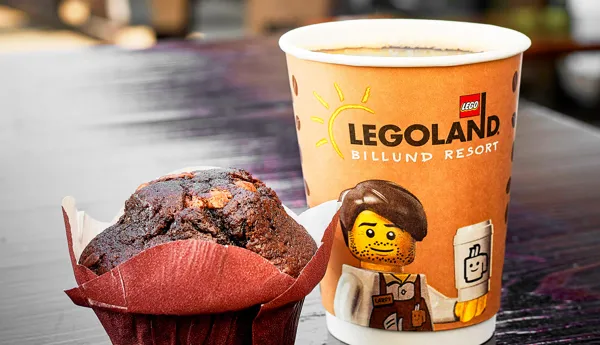 Pirates' Coffee
At Pirates' Coffee, you will get the best coffee from Lavazza, and you may explore our variety of delicious cakes; everything from homemade cookies to gluten-free brownies.
Coffee and cake

LEGOLAND, Pirate land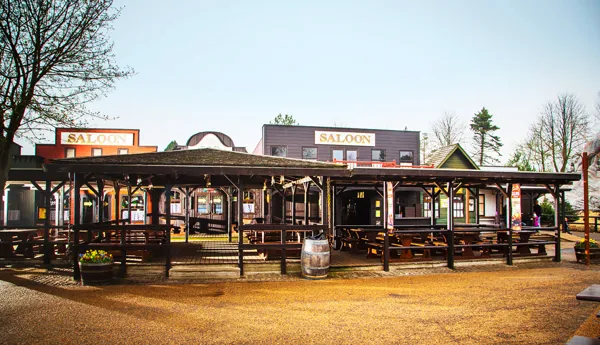 Saloon
A real saloon in the centre of LEGOREDO® Town where good folk come from near and far to taste the prairie's famous spare ribs or roast pork and barbecue.
Steak and spareribs

LEGOLAND, LEGOREDO® Town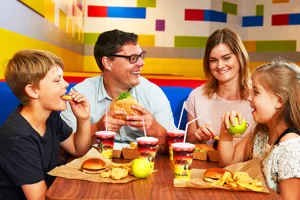 Burger Kitchen
Hang out with the stars in the cool LEGOLAND diner which serves up juicy burgers, and have your picture taken on the red carpet with our famous LEGO built stars.
Burger

LEGOLAND, Imagination Zone
Read more