Food & Beverage
Wherever you decide to eat in LEGOLAND®, we have lots of delicious, healthy food and snacks on offer.
In LEGOLAND, you can be sure of finding just the food you are looking for and delicious, healthy options wherever you decide to eat.
Something for all the family.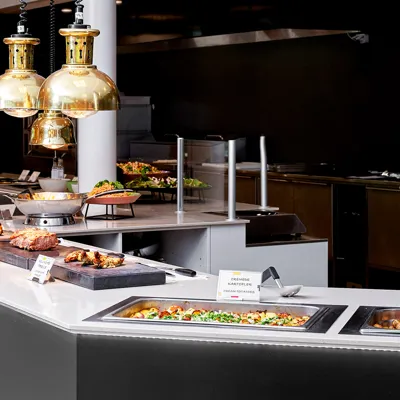 Family Buffet
The Family Buffet is all-inclusive with buffet, soft drinks and all the soft ice you can eat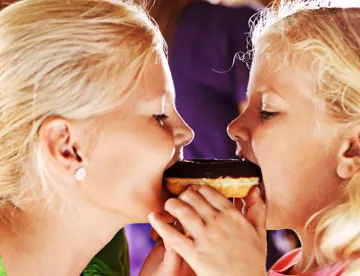 Dolly's Coffee Shop
Here you'll find a large selection of sweets and hot drinks.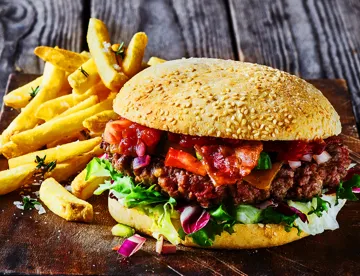 Grill House
At Grill House, you will find a warm, welcoming atmosphere where you can relax and enjoy your meal to the backdrop of RattleSnakes and the sound of the Sheriff's six-shooters.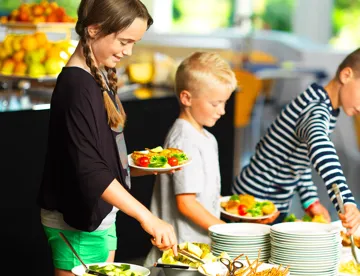 Hotel LEGOLAND® Panorama
Spoil the whole family with seasonal delights and children's favourites – both a la carte and from the buffet.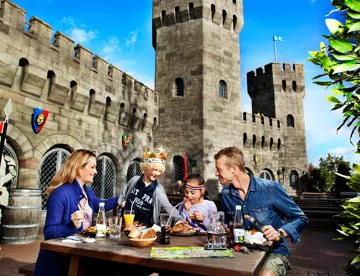 Knights' Restaurant
Enjoy the delicious food from our appetising medieval buffet with everything from juicy meat dishes to great salads and crispy vegetables.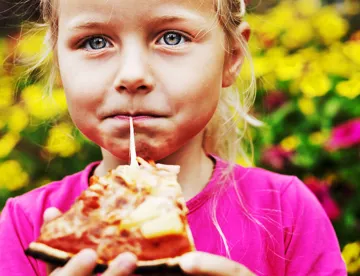 Italian Pizza & Pasta
For a taste of Italy, try our Italian Pizza & Pasta restaurant. If weather permits you can enjoy a meal on the patio, with a view of Miniland.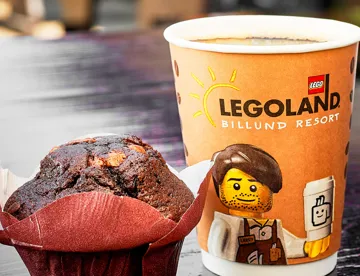 Pirates' Coffee
When coffee is not just coffee – Get the park's best coffee at Pirates' Coffee.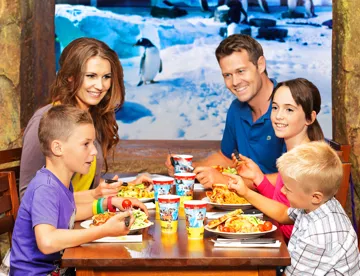 Polar Pizza & Pasta
In the heart of Polar Land you will find lots of delicious delights at Polar Pizza & Pasta.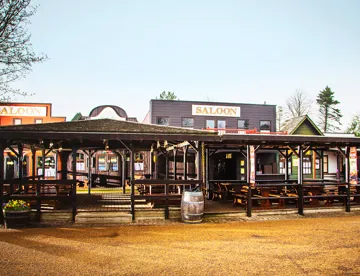 Saloon
A real saloon in the centre of LEGOREDO® Town where good folk come from near and far to taste the prairie's famous spare ribs.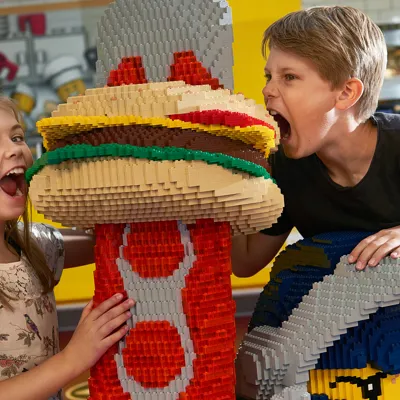 Burger Kitchen
Hang out with the stars in the cool LEGOLAND diner which serves up juicy burgers, and have your picture taken on the red carpet with our famous LEGO built stars.
Read more