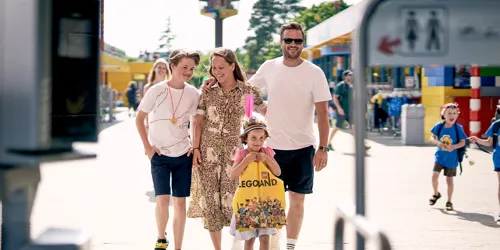 Waiting times
Download our app and watch waiting times live.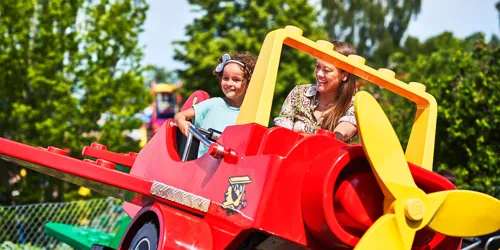 Height restrictions
Be sure to become familiar with our age and height restrictions for each attraction. You can find these at the Safe & Fun signs at the attractions, in the park guide or in our app before getting in line. You can measure your child in front of the attraction. If you are in doubt about the height, please contact our staff at the attraction.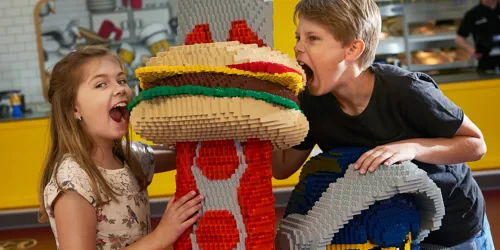 Eat lunch early
We recommend visiting our food outlets between 11.30-12.30, as it is expected to be least busy during that period.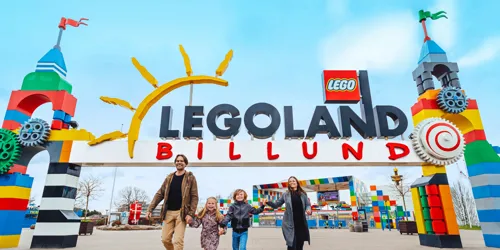 Come on Saturdays
Saturday is changeover day in the summer houses and therefore we typically have fewer guests in LEGOLAND on weekends during our high season. Tuesdays and Wednesdays are typically our busiest days.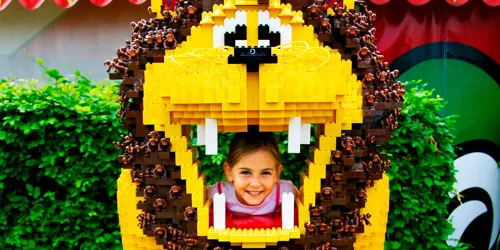 Lost and found
Have you lost something during your visit at LEGOLAND®? Fill out the form, and we will contact you if we find them.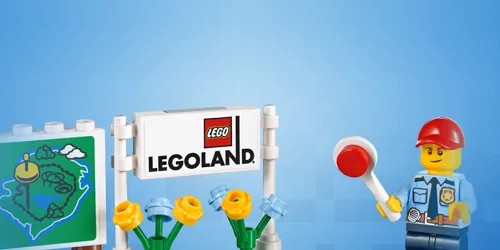 Smoking
Smoking and the use of e-cigarettes is only permitted in designated areas.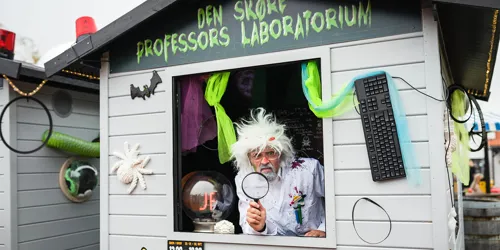 Shows and entertainment
Download overview of shows and entertainment at LEGOLAND.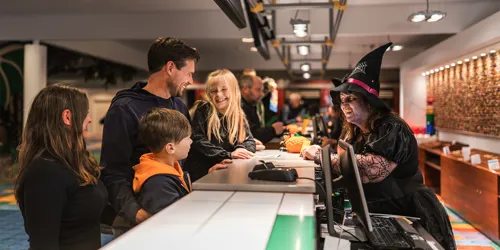 Frequently Asked Questions
In the FAQ section you will find answers to frequently asked questions about LEGOLAND and our two accommodation options.