App into LEGOLAND®
Plan your visit, view wait times, and use the interactive map. Download our free app.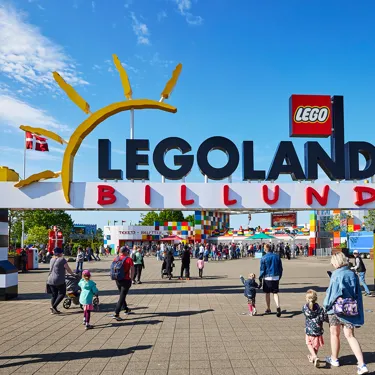 Plan your visit
Plan your visit – With the interactive map and wayfinding, and find information on parking, accessibility and opening hours.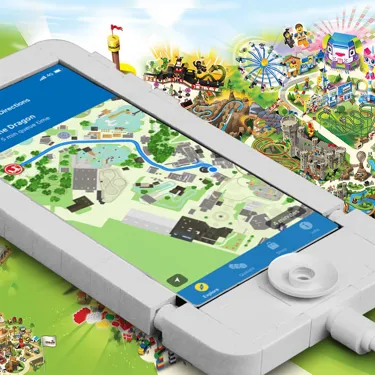 Interaktivt map
Explore LEGOLAND – Our interactive resort map will take you straight to the entrance whichever ride, shop and restaurant you want to visit.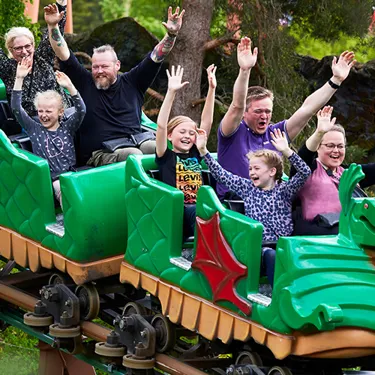 Ride times
Ride times – Build more into your day with live ride times available at your fingertips.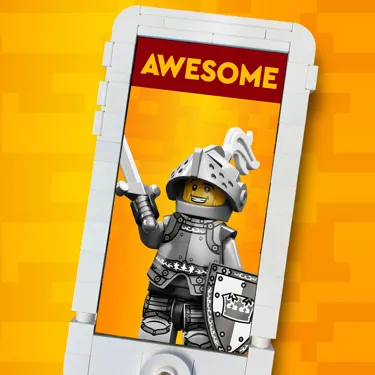 Buy tickets
Save valuable time during your visit and buy tickets online directly on your smartphone. Buy before your visit and save money. You can also buy season pass and parking tickets via your app.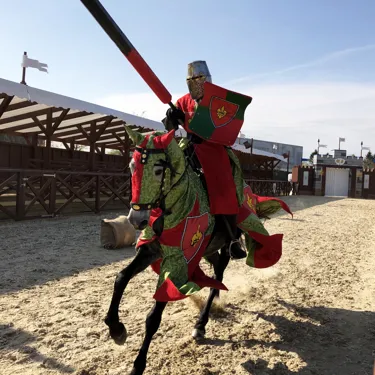 Show times
Take To The Stage - Never miss one of your favourite shows - simply set a reminder alert for the time you want to watch.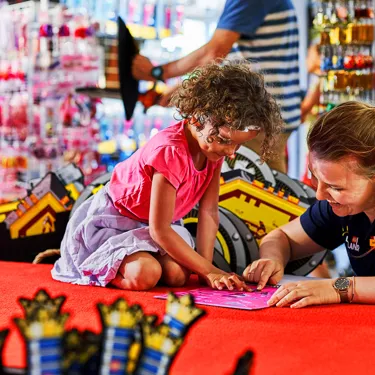 Information
Exclusive offers – Get exclusive offers, good tips and the latest news directly on your app.