Reserve and Ride
Book a time for selected attractions with Reserve and Ride
Book a time for selected attractions
Are you already in the park? Book your spot right here.
A Reserve and Ride enables you to book a time for selected attractions and thus avoid waiting at the attraction. You are free to use all other attractions, shops and restaurants in the park while waiting your turn. You can select between three price levels: Regular, Express or Ultimate.
A Reserve and Ride Regular offers you the same waiting time as everyone else, but you do not have to wait at the attraction and can freely enjoy the park's other attractions. Selecting a Reserve and Ride Express reduces your waiting time to about 50% of the waiting time at the attraction. And if you choose a Reserve and Ride Ultimate, you can go almost directly to your favorite attractions without waiting, and you can book over and over again.
Same waiting time as others - explore the park
Save approx. 50% on the waiting time!
Minimum waiting time for the ride
14 rides with Reserve and Ride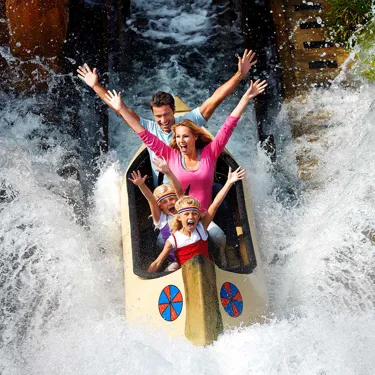 LEGO® Canoe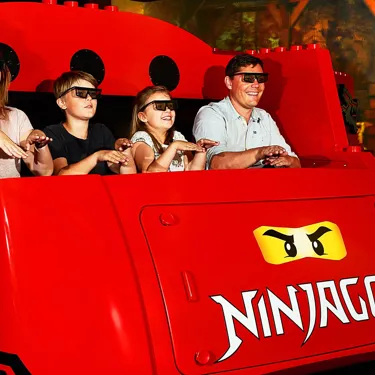 LEGO® NINJAGO® The Ride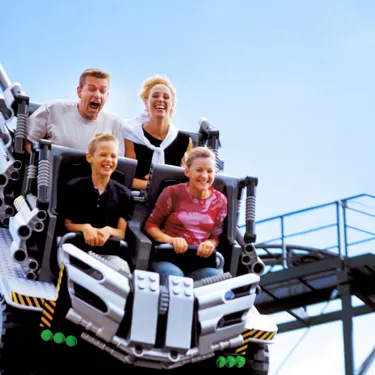 X-treme Racers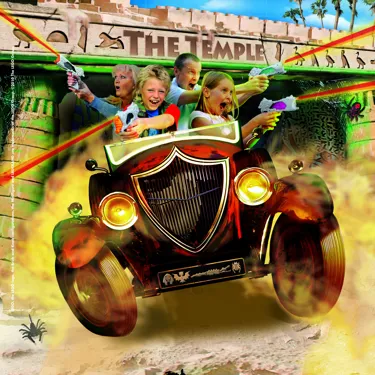 THE TEMPLE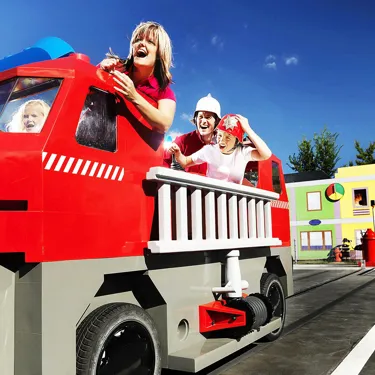 Fire Brigade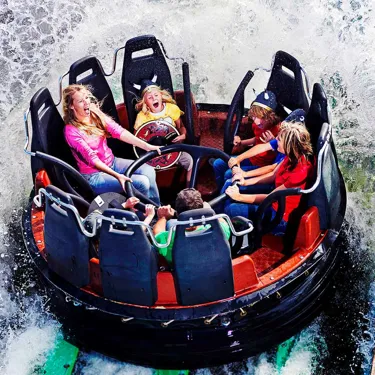 Vikings River Splash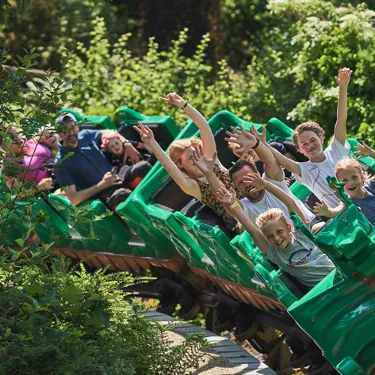 The Dragon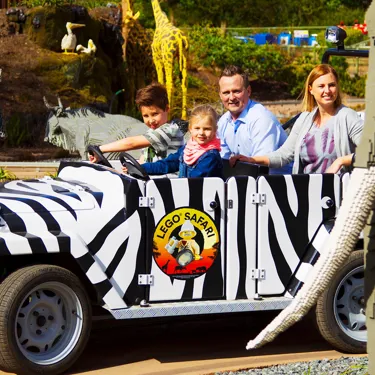 LEGO® Safari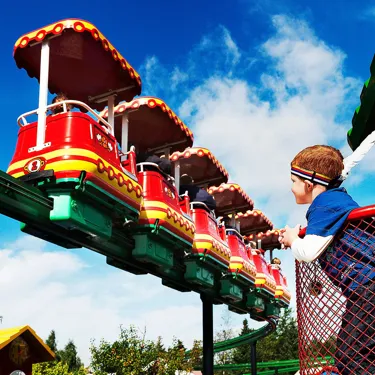 Monorail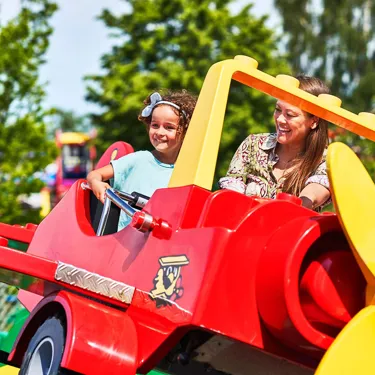 DUPLO® Planes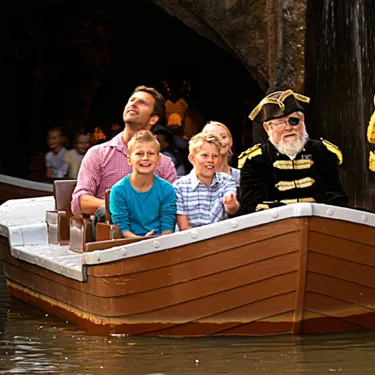 Pirate Boats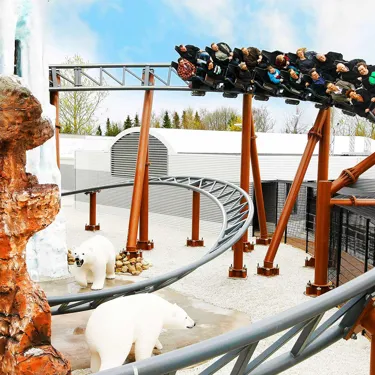 Polar X-plorer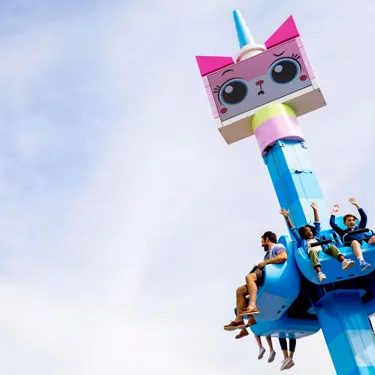 Unikitty's Disco Drop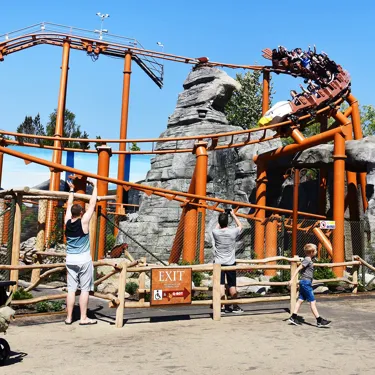 Flying Eagle
Information
Children under three years can accompany you for free provided this is in accordance with

 

ride restrictions.
Check availability of the Reserve and Ride Mobile on arrival.
Maximum booking on a Reserve and Ride is for six persons.
The Reserve and Ride is available for rent on selected days.

Reserve and Ride rental is valid for one day, and there is a DKK 500 deposit per Reserve and Ride per day.

The deposit will not be repaid in the event of damage to or loss of the Reserve and Ride.
The Reserve and Ride can be rented from the point of sale at the Information just inside the main entrance. Remember to return the Reserve and Ride at one of the points of sale before you leave the park.
Read more about terms and conditions for Reserve and Ride and Reserve and Ride Mobile here
Read conditions