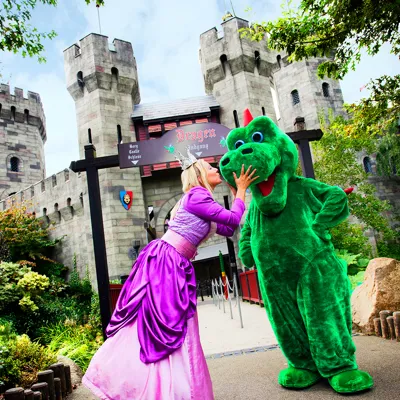 A whole lot more LEGOLAND®
In LEGOLAND vi offer a lot of possibilities to make your day extra special. The only limit is your fantasy!
You can for example:
- Rent a meeting room or tent.
- Get a visit from our LEGOLAND® characters, like Olli or the Princess.
- Surprise your guests with LEGO® gifts.
- Participate in team building activities in a child's perspective.
... and much more!
Contact LEGOLAND Group Sales via groups@legoland.dk to hear about the possibilities.