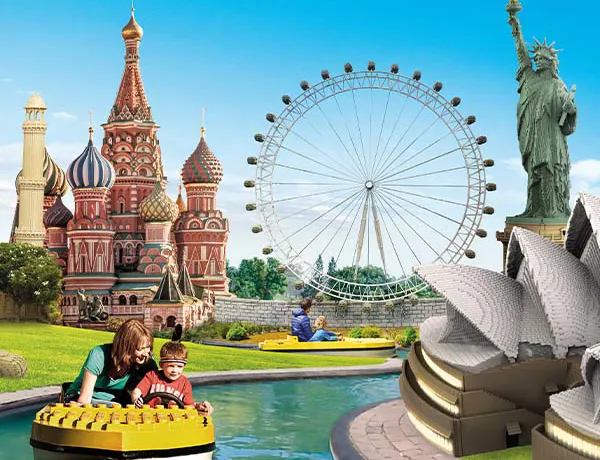 Build with us in 2022
10 million LEGO® bricks, 8 new LEGO attractions and spectacular new LEGO models in the Mini Boats await in 2022.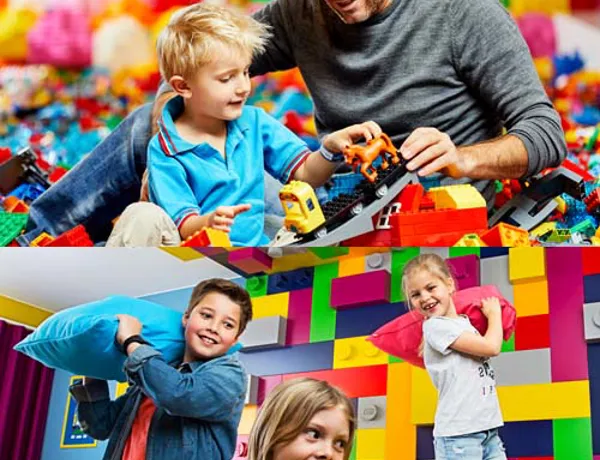 A LEGO® experience for all kids
Take a trip to LEGO® House, and stay at our LEGO themed rooms at Hotel LEGOLAND®.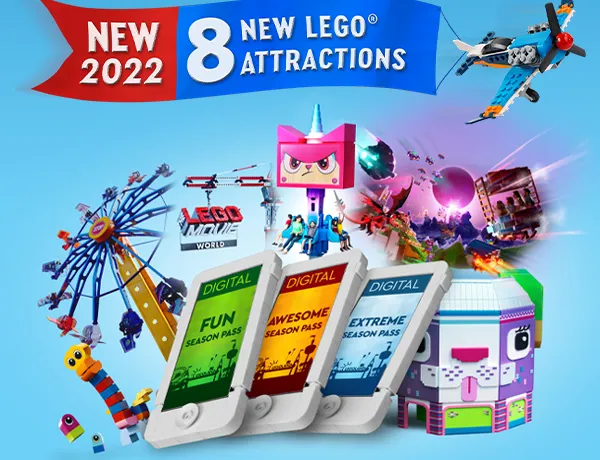 Season pass for 2022
Buy or renew your season pass for the 2022 season and get it directly on your phone.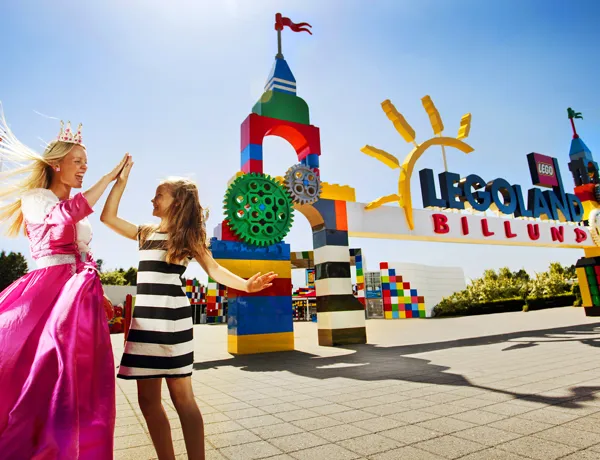 Get a 1-day ticket
Buy your ticket online and save up to 100 DKK.