Rides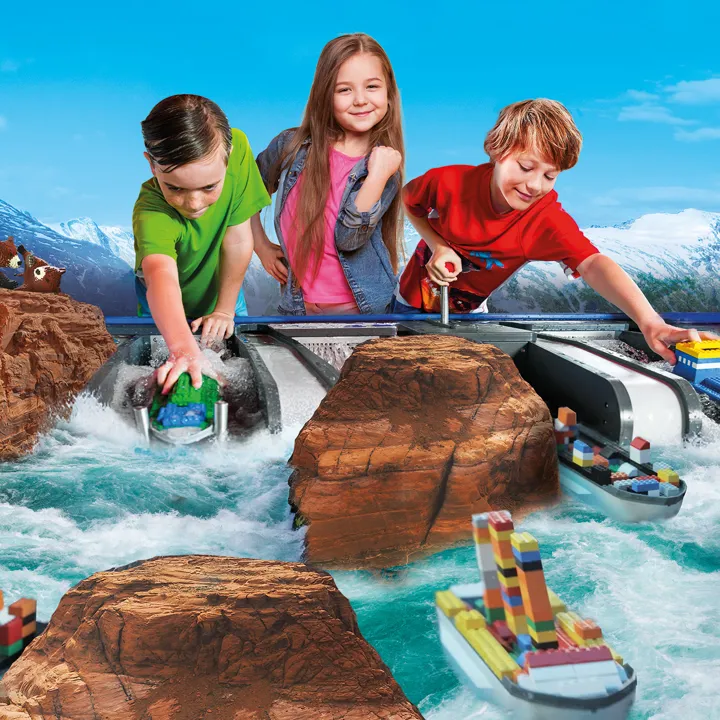 Arctic Icebreakers
Design and build your very own boat to sail on the river. Launch it and see if it floats – only the fastest ship wins!
For the whole family

LEGOLAND, Polar Land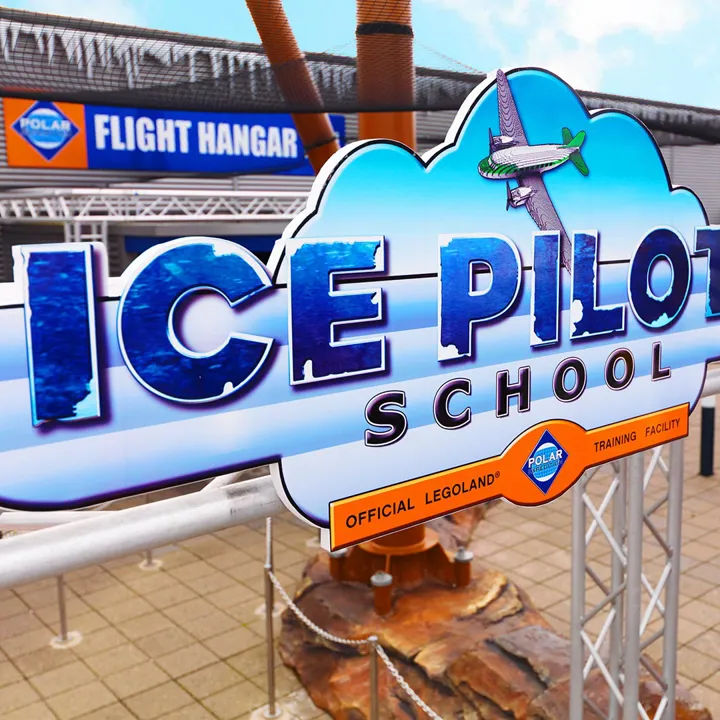 Ice Pilots School
Design your own hair-raising ride: You decide how cool you want your ride to be.
Minimum height 120 cm

Thrill rides

LEGOLAND, Polar Land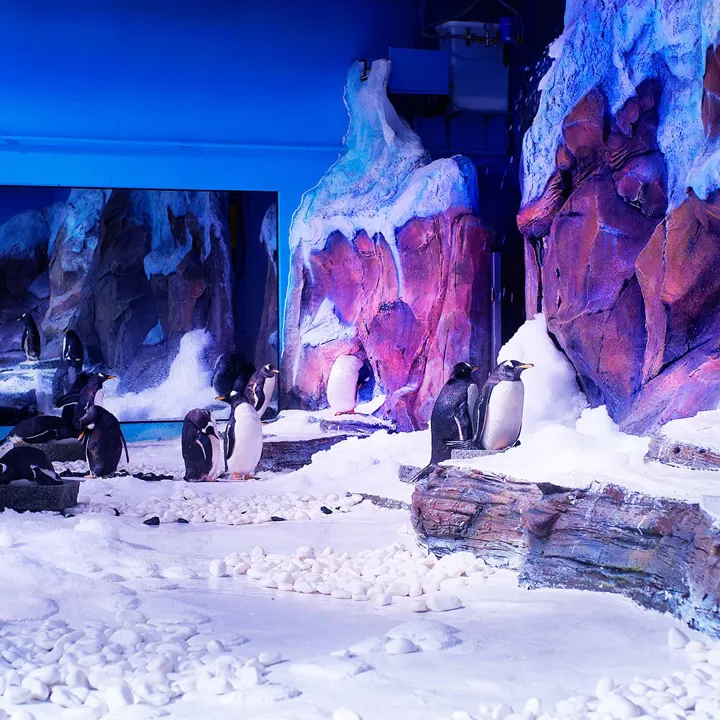 Penguin Bay
Penguin Bay lets you explore a colony of live penguins at close quarters – both above and below water.
For the whole family

LEGOLAND, Polar Land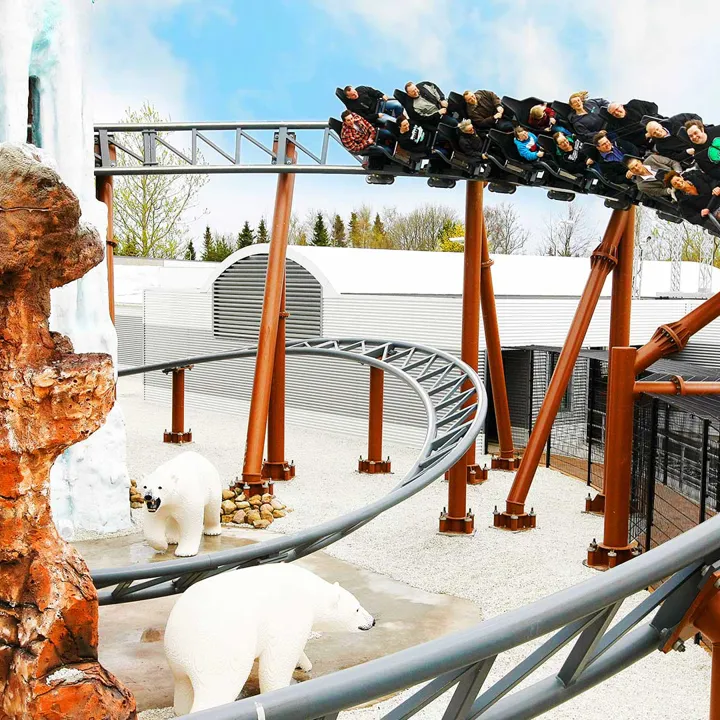 Polar X-plorer
With a top speed of 65 kph, Polar X-plorer delivers lots of shivers! Polar X-plorer is full of surprises and an amazing polar atmosphere just waiting to be experienced – a ride that promises…
Minimum height 120 cm

Thrill rides

LEGOLAND, Polar Land