Polar Land
Funny penguins and a five-metre drop. Polar Land offers tons of excitement and nature experiences. And you can even design your very own ride in the Ice Pilots School. Welcome inside the world's coolest Polar Land.
Rides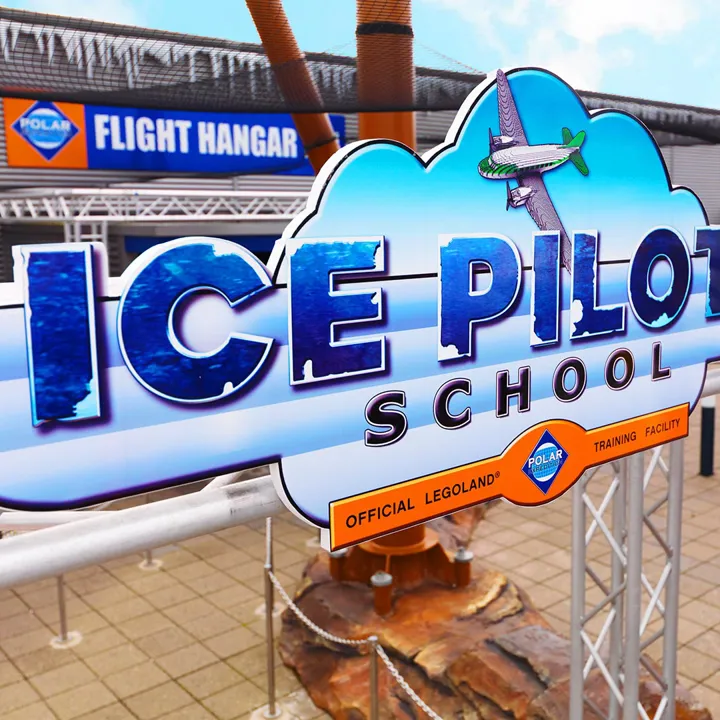 Ice Pilots School - opens in 2022
Design your own hair-raising ride: You decide how cool you want your ride to be.
Minimum height 120 cm

Thrill rides

LEGOLAND, Polar Land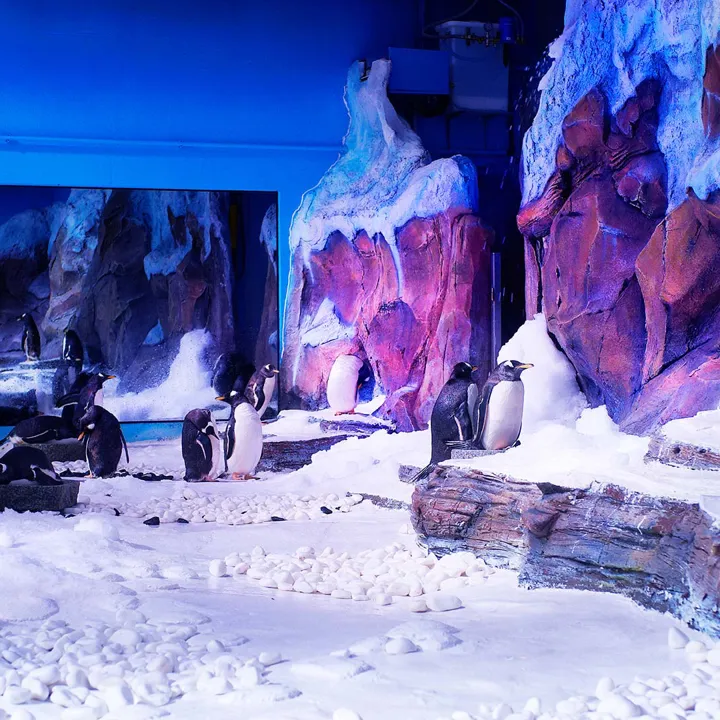 Penguin Bay
Penguin Bay lets you explore a colony of live penguins at close quarters – both above and below water.
For the whole family

LEGOLAND, Polar Land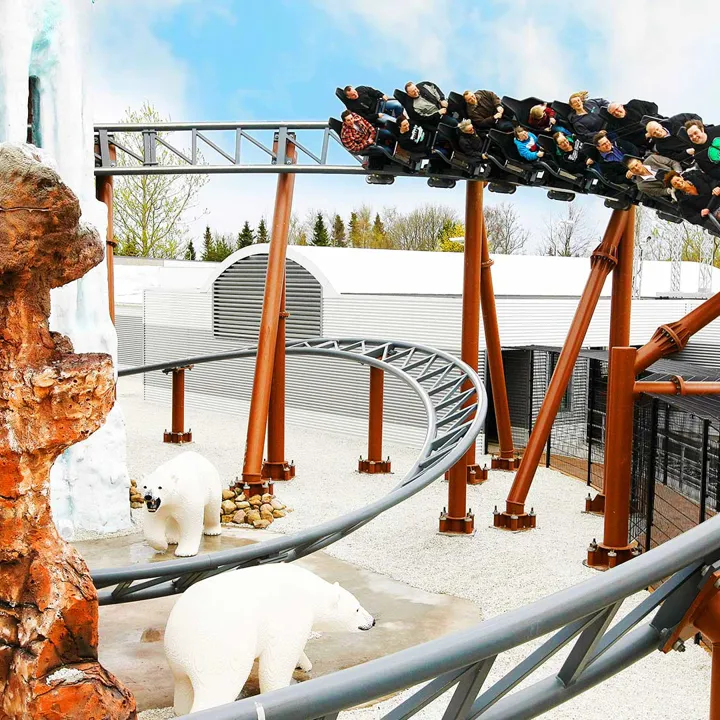 Polar X-plorer
With a top speed of 65 kph, Polar X-plorer delivers lots of shivers! Polar X-plorer is full of surprises and an amazing polar atmosphere just waiting to be experienced – a ride that promises…
Minimum height 120 cm

Thrill rides

LEGOLAND, Polar Land