Wild West cabin
Real cowboy atmosphere in Wild West cabins.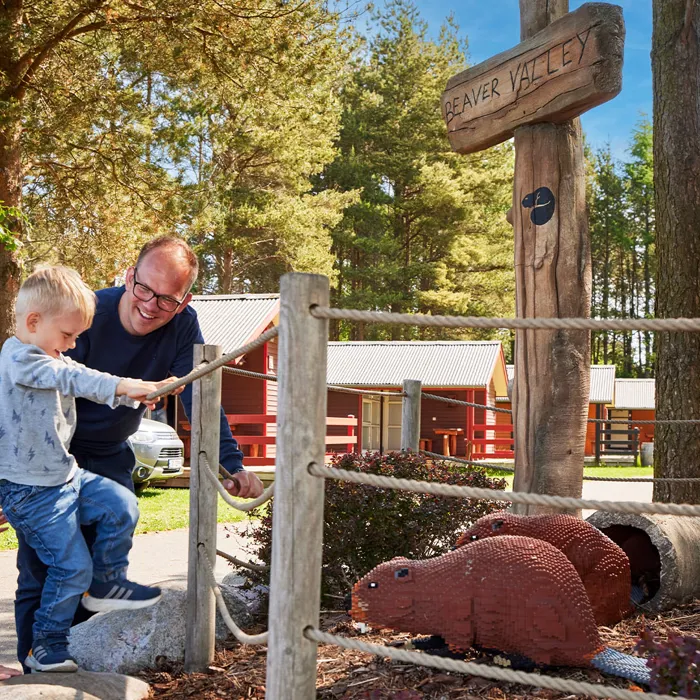 village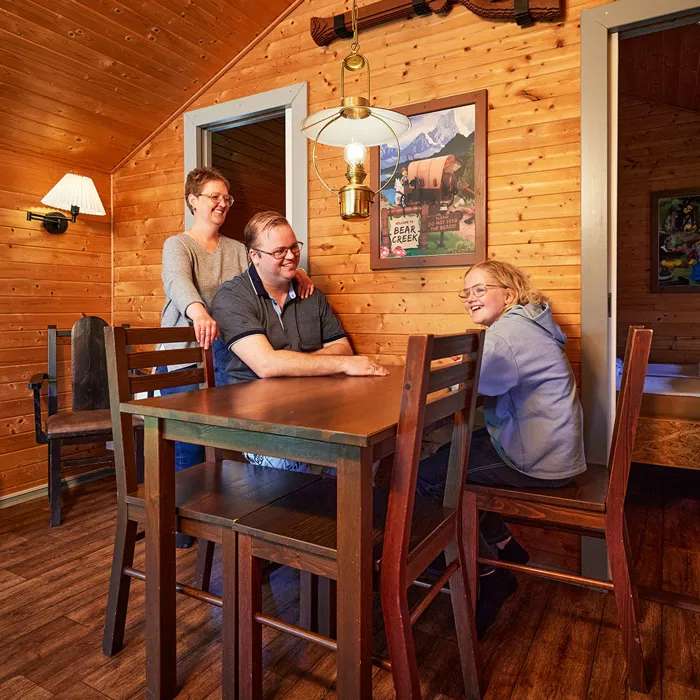 Wild west hytte Legoland holiday village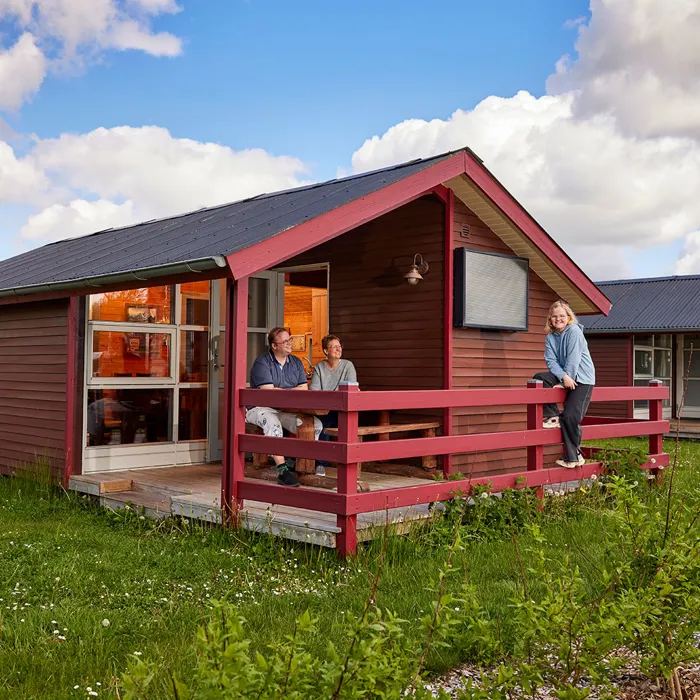 Real cowboy atmosphere
You can look forward to real cowboy atmosphere when you stay in our Wild West cabins in LEGOLAND® Holiday Village. The cabins are the perfect setting to play cowboys and relax. Cook your own meals in the cabin kitchen and enjoy your food either in the kitchen – or out on the patio. You can also enjoy the big delicious buffet in the Pirates' Inn restaurant. Play at the Wild West play areas surrounded by cute LEGO® bears, wolves and eagles in the small Western town.
Beds: 1 bunk bed and 3 single beds