LEGO® Ferrari Build & Race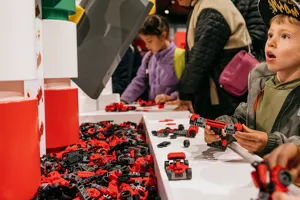 New in 2023: Europe's first LEGO® Ferrari building attraction
Inspired by the world's most luxurious sports car brand Ferrari, the new LEGO® Ferrari experience puts you in the driver's seat; use your creativity and imagination to build, test and drive your very own LEGO Ferrari.
Buy tickets
Step inside Europe's first LEGO Ferrari construction attraction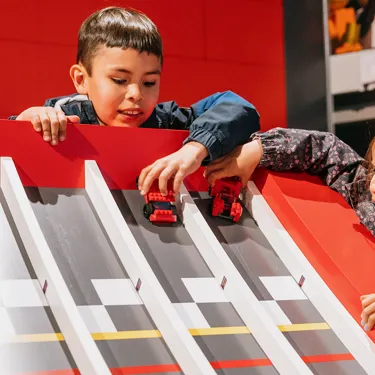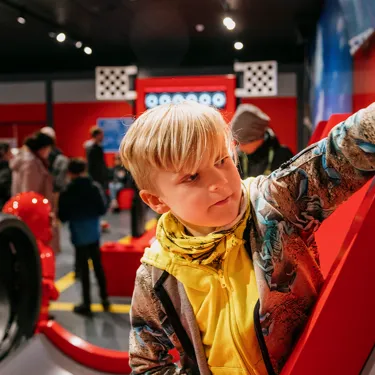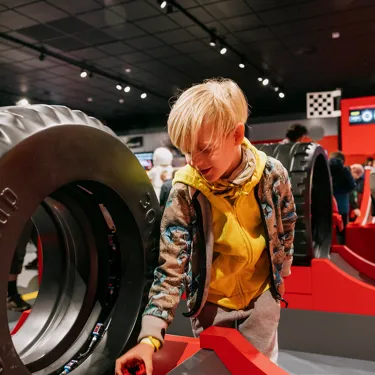 Plan your visit
LEGO® Ferrari Build & Race is located in Brick Street
Did you know?
Experience the World's first 1:1 LEGO® Ferrari Monza SP1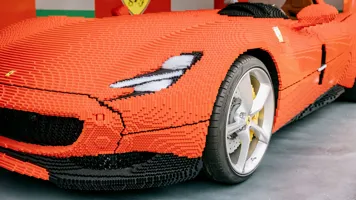 What does it look like when 383,610 LEGO bricks turn into a 1:1 version of a Ferrari Monza SP1?!
You can see that in the video right here, where the cool model builders, after 1414 hours, were able to present our awesome LEGO Ferrari car weighing a whopping 1340 kg