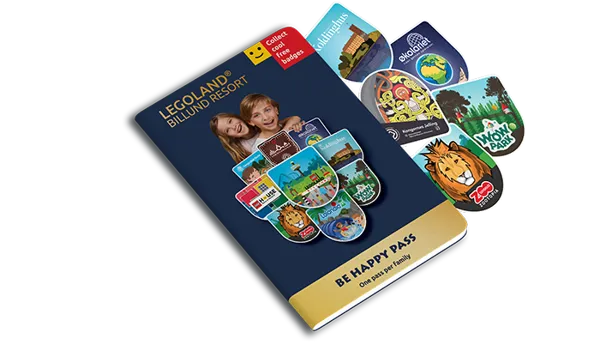 The new Be Happy Pass
Explore the holiday land and try out the fun attractions for children. We've picked out the 15 best. And all of them will give you a nice, free Adventure Badge for your Be Happy Pass. Some of the places even wait with extra experiences.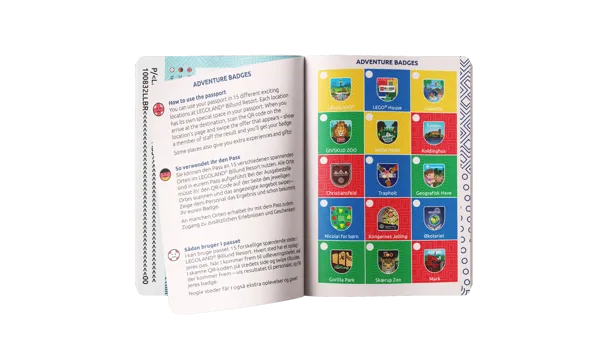 15 offers
We've collected 15 top attractions for kids in this year's Be Happy Pass. Each place has a free Adventure Badge ready for you. Collect badges and put them in your and your family's Be Happy Pass. Then you have a great holiday memory. Get a free Be Happy Pass when you stay with one of our Preferred Partners.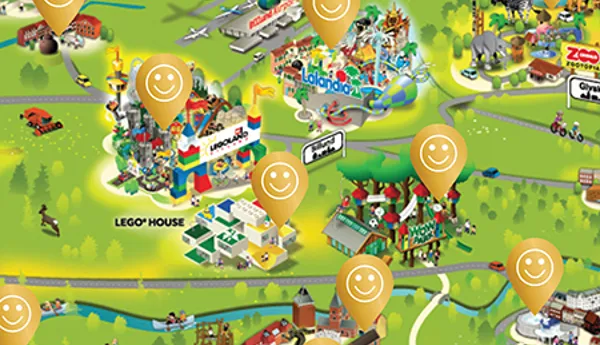 Offers near you
Wherever you are in the resort, there are fun offers near you. See offers near you and plan your day in and around the resort.