Business room
On a business trip?
Why not mix business with pleasure when you can spend the night in a room with ample of space to work and also enjoy the fitness centre for free?
Business room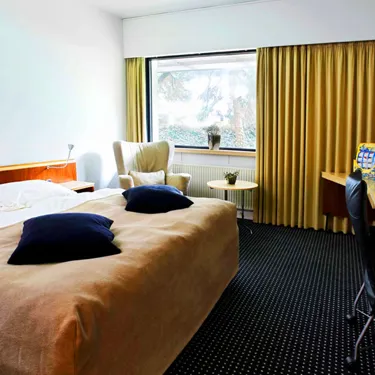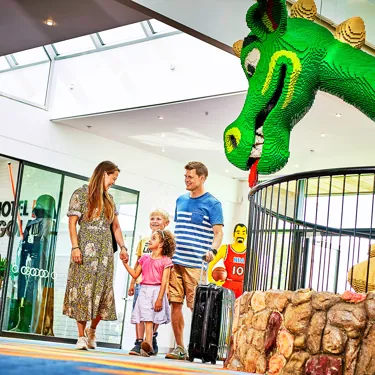 Dream yourself into work
A business trip can be exhausting; therefore we have designed a nice bright room for you where you can both work and dream. When you need a break from work, you can go to the fitness centre for free.
Book now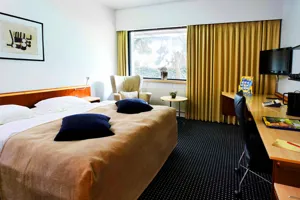 Experience the Business room
Explore the Business room in our virtual tour.