Brick Street
Brick Street is Denmark's most fun LEGO® building street located directly in LEGOLAND® with building activities for the whole family.
Rides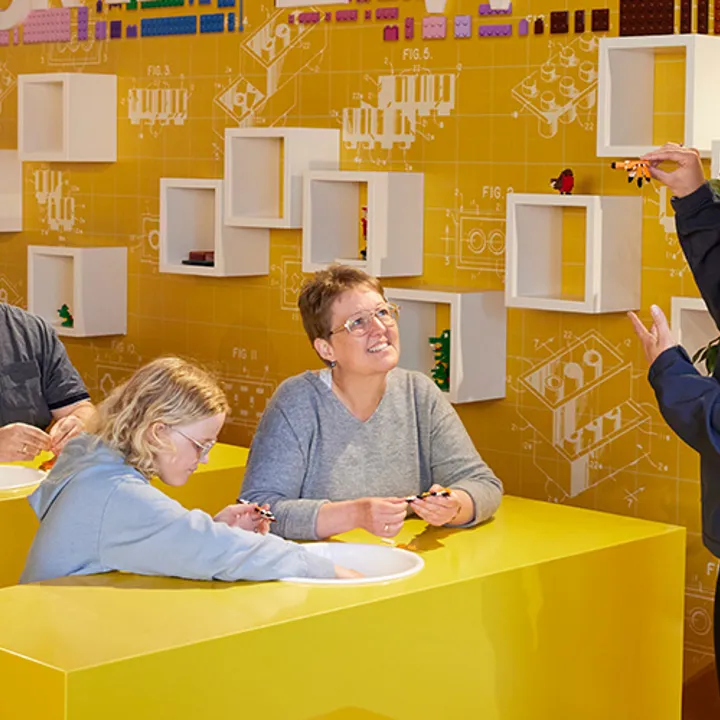 Creative Workshop
Get tips and tricks for your master builds! At the Creative Workshop, you can work on your building techniques and discover new ways to construct your own LEGO® models.
For the whole family

LEGOLAND, Brick Street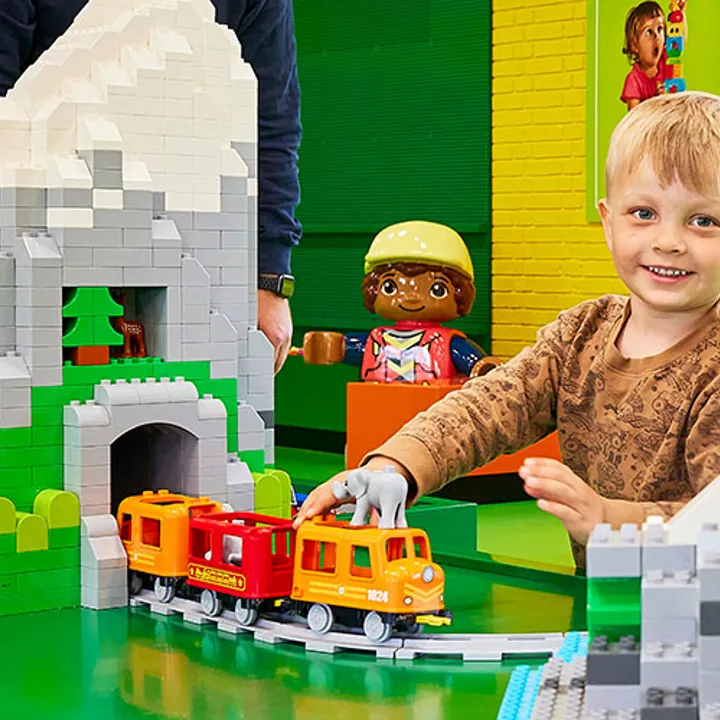 DUPLO® FUN
Let yourself loose in a world of colourful, imaginative DUPLO® bricks. This is where the joy of building takes off! Start a lifelong love of building with great experiences for little hands in the…
Fun for the young

LEGOLAND, Brick Street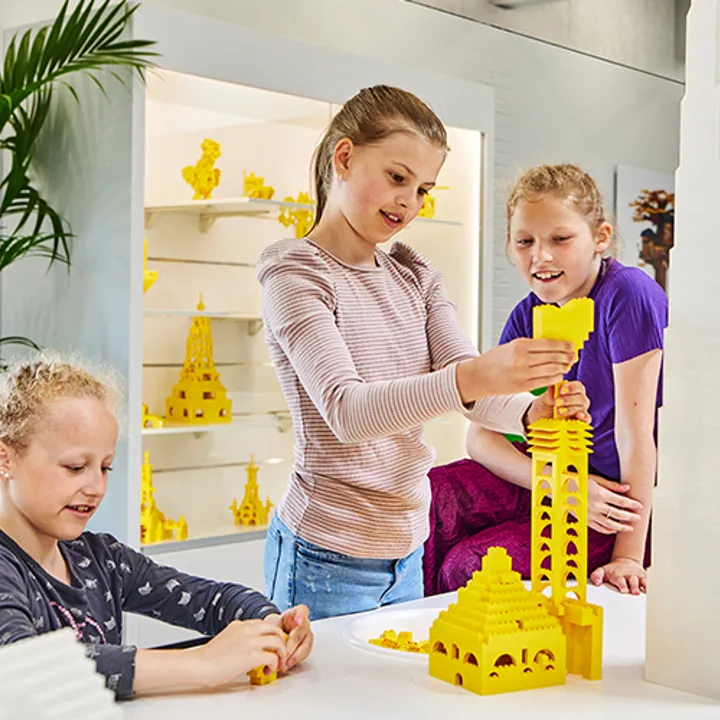 LEGOLAND® Gallery
Step into the LEGOLAND® Gallery and be inspired and impressed. Here, you can build with the yellow LEGO® bricks and let yourself be inspired by the wildest and most fantastic models from LEGO fans…
For the whole family

LEGOLAND, Brick Street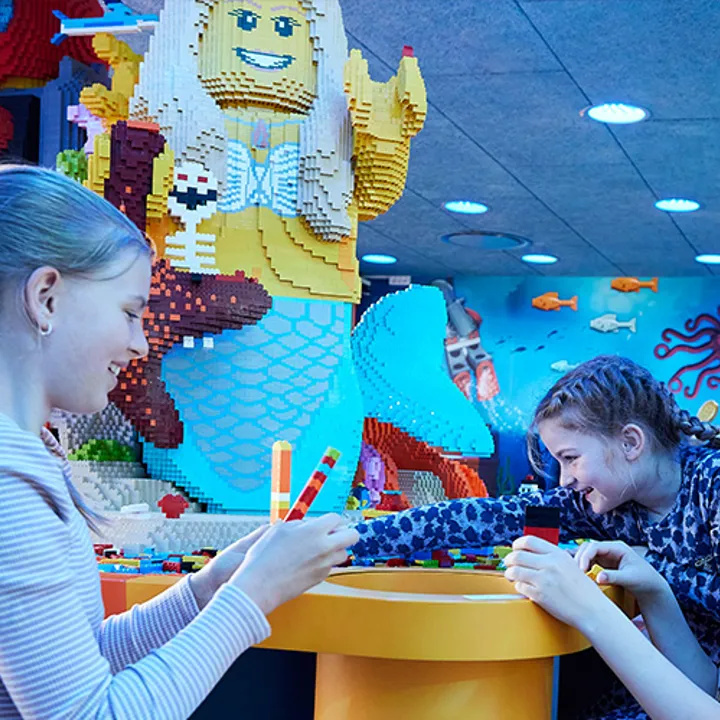 The Great LEGO® Reef
Discover an underwater world full of colourful animals and build your own subsea creations. Giant octopus, yellow ducks and retiring clams – everyone is welcome to join the fun under the sea.
For the whole family

LEGOLAND, Brick Street